Last month, our CEO, Justin Lester, was invited to take part in the online show Digitize Your Biz for the 'Content is King' episode. Justin, along with two other digital marketing experts, answered questions and offered advice as part of the show hosted by Collette Prince.
Justin has years of experience in the world of digital marketing and was able to provide valuable insights for viewers. He appeared alongside Graham Stiles, Managing Director at Algorithm Agency, and Jacques du Bruyn from Flume Digital Marketing.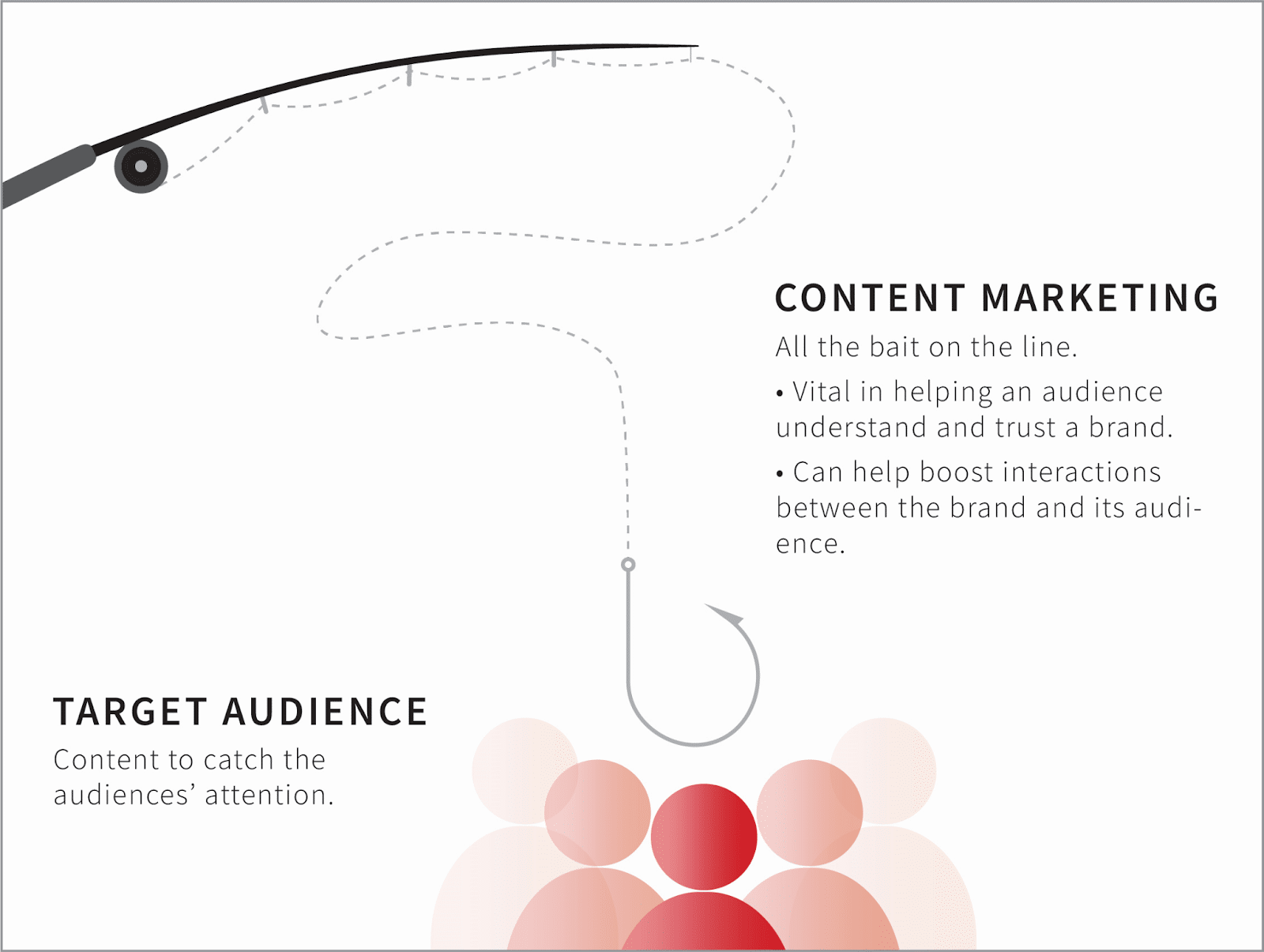 Providing Valuable Insights for Viewers
The Digitize Your Biz – Content Is King episode, which was split into three parts, aimed to find out how businesses can use, make the most of, and benefit from content marketing as part of their overall marketing strategy. This is something that is vital for businesses in order to impress audiences and gain exposure.
One of the questions Collette asked Justin was why content marketing was such an important part of the overall digital marketing strategy for SMEs. Justin aptly described digital marketing as a fishing rod with content marketing being the all-important bait at the end of the line. Without content marketing, SMEs could find themselves casting an empty line into the water, which certainly won't attract any fish – or, in this case, customers.
Justin also went on to explain that content marketing was a vital part of helping customers to both understand and trust a brand and that it could help to boost interactions between the business and its audience.
Another question Collette asked Justin during the talk was what SMEs have to consider before they launch their digital marketing strategies. He said that it was vital for businesses to research and gain a full understanding of their target market beforehand. This included profiling customers, looking at different platforms and how they target audiences and determining which platforms were likely to be most effective.
Justin also went on to talk about the biggest mistakes that SMEs make in relation to content marketing. He explained that one major requirement was to understand customers and to speak to the target audience in a way that shows they understand their needs and challenges.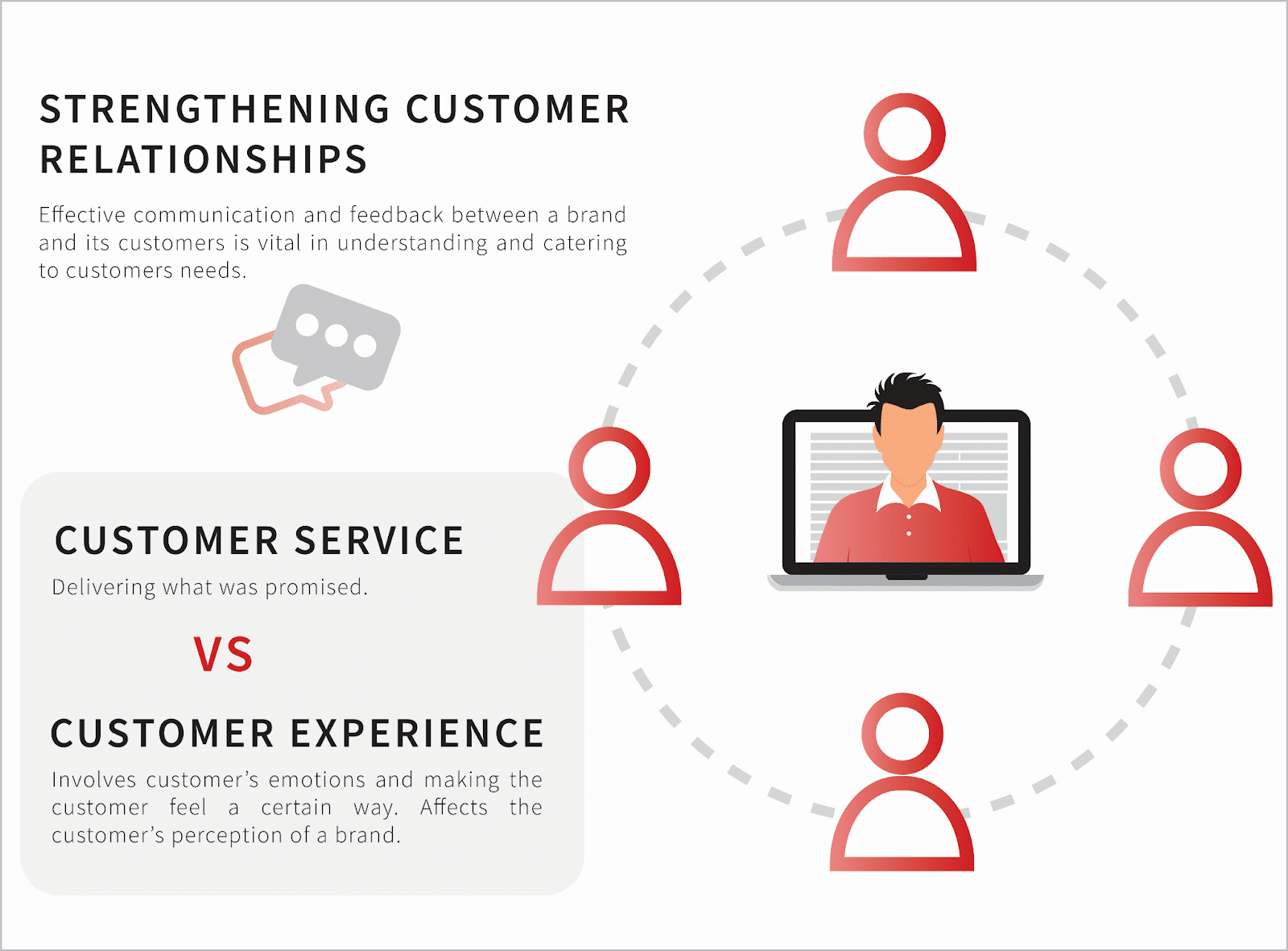 How Businesses Can Strengthen Customer Relationships
As the talk came to an end, Collette asked Justin one final question about how businesses can strengthen their relationships with customers. Justin said that it was all about creating a customer experience, which is different from customer service. He said that while customer service was about delivering what was promised, customer experience involved emotions and making the customer feel a certain way.
He added that effective communication was also vital and that businesses needed to have a range of platforms through which to communicate with their customers. In addition, Justin spoke about the importance of getting feedback from customers to ensure businesses could cater to their changing needs.
The online episodes were aired online in September and can be viewed here.