Open up your morning news headlines and you're bound to find one mentioning both 'Corona' and 'business'. It's no secret that many industries have taken a knock because of lockdowns, limits on travel and damaged economies. 
Here's the question: what can you do about it?
The good news is that service providers aren't oblivious to what's going on. Rather, they want to meet clients' needs to ensure a better future for all. That's why you'll see many discounted software options. 
Use our list of discounted marketing software products to ensure your business survives. 
Adzooma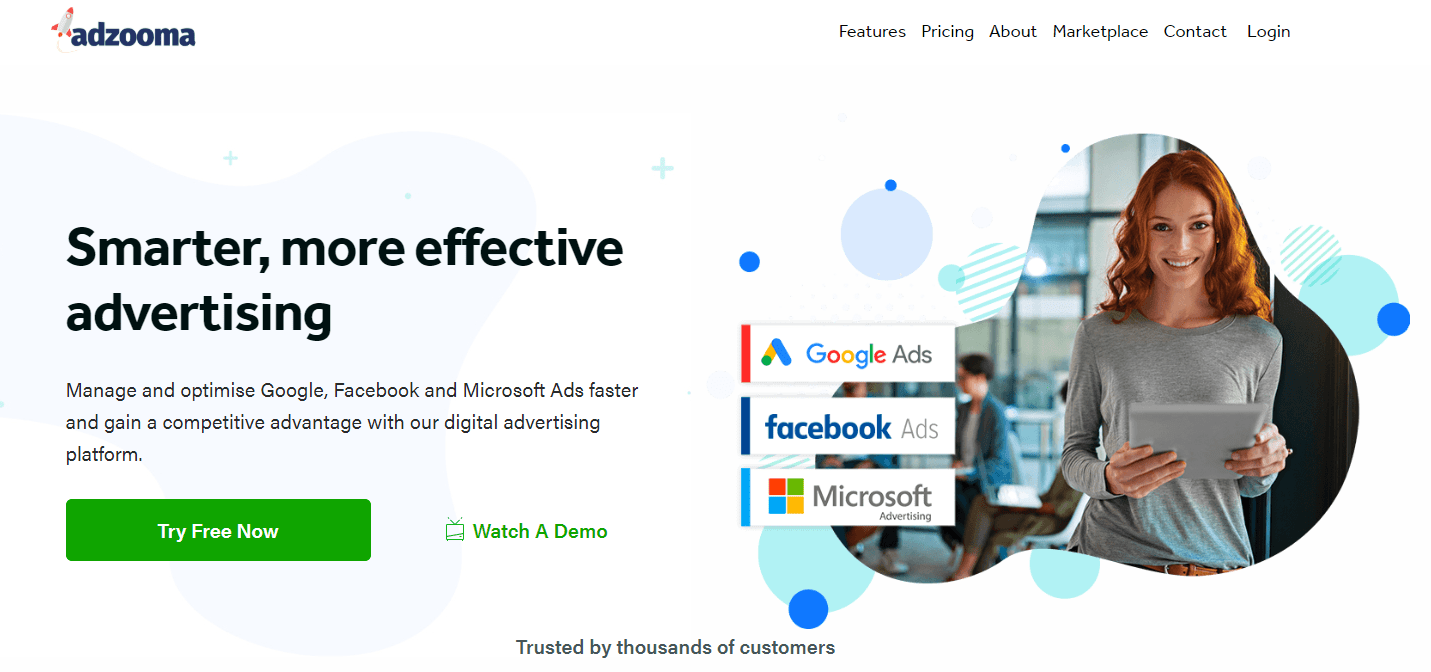 Marketing must have a foundation of in-depth information. Adzooma helps you manage your ads on many platforms such as Google and social media, but it also comes with AI features. Through machine learning your marketing campaign is improving all the time. Learn what your audience's needs are in the current, unique pandemic environment and act upon it. 
To help you, Adzooma offers a free option for 30 days and a further 50% discount for another 3 months. 
Affinity
Marketing isn't complete without stunning visual content. For this you can trust Affinity. It offers creative software, graphic design apps and photo editing tools. 
Affinity really committed to helping the business community, offering a range of specials. There are 3-month free trials, 50% discounts on apps and a half price sale on their store items. 
Buffer
Buffer is a well-known social media management brand. They can help you improve marketing for low prices with longer trial periods—up to 90 days. Alternatively you can save some cash by now pausing your subscription until your cashflow recovers. 
Omnisend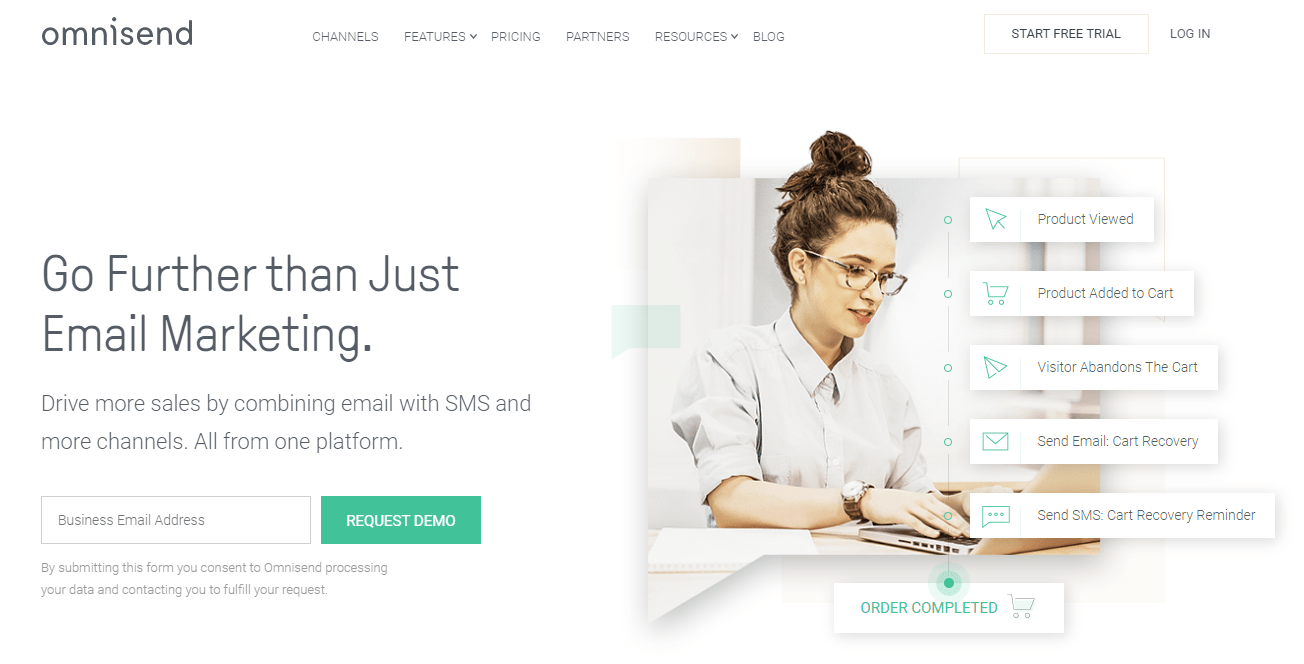 You can't have effective ROI without proper engagement with your customers. That's when you invest in software like Omnisend. It helps you manage potential clients as they move through each phase, from being a visitor to becoming a repeat buyer. 
You can use upsell features and customized messaging to reach out, boost sales & build your client base. Email marketing becomes less time consuming and you can incorporate other messaging services such as Push notifications too. 
Omnisend helps its clients with 50% discounts on plan upgrades if done before 30 June 2020. There's also a basic plan, available for free. 
Vidyard
If it's videos you need to get your message out, head to Vidyard. It assists with creating your videos, sharing them and optimally using them to your benefit. Vidyard offers a range of resources that includes a blog but also guides and case studies.
Vidyard showed its concern for the current state of affairs by offering video messaging tools absolutely free. Any business can opt for this special. There's no reason you can't engage with your audience during a marketing campaign, even if you can't visit in person. 
If you want to help your business survive this unique time in history, marketing is an essential area to focus on. With the possibility of fewer potential customers than a few months ago, you need to be THE brand people notice.
And now you know how to get it right on a budget.