Daikin SA
Search Engine Optimization
With more than 90 years of experience in air conditioning and climate control solutions, Daikin know that a perfect climate requires more than just heating and cooling.
2740%Max increase for keyword 'Daikin'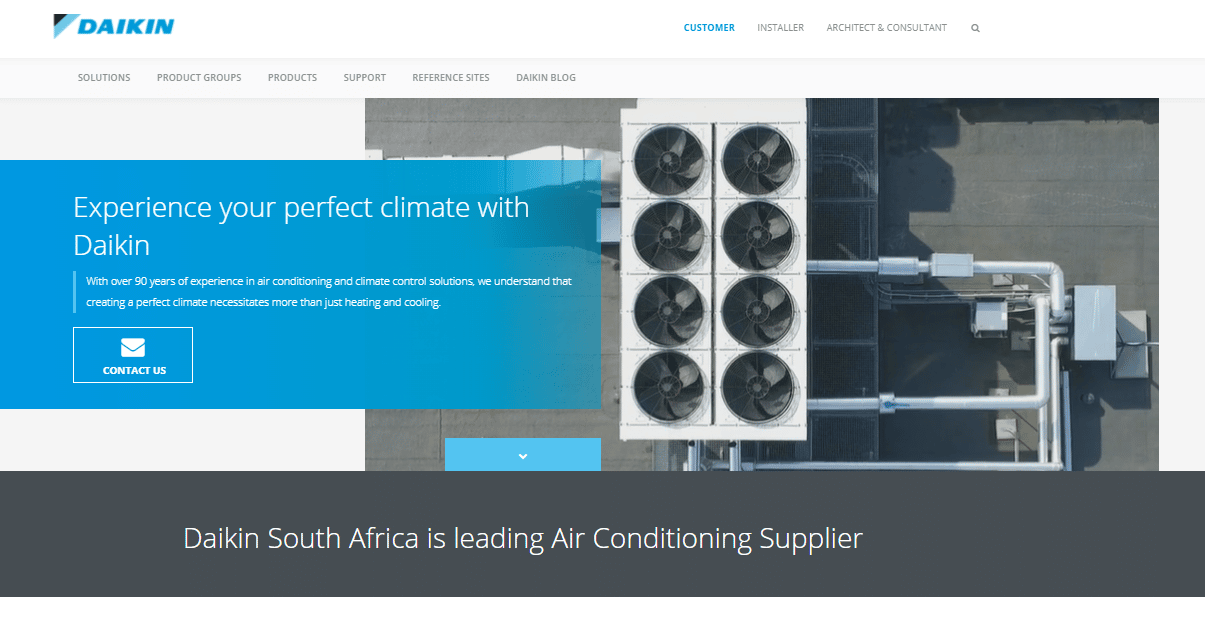 Brief & Objectives
Daikin approached Ruby Digital intending to grow the international brand in South Africa through digital marketing activities. The focus is on increasing sales revenue by targeting specific sectors throughout the country using a multi-variant digital marketing approach. Goals included acquisition of customers through the website in order to provide appointments with various AC service agents across South Africa.
Another aim was to keep existing AC dealers and suppliers engaged and educated about the products that Daikin offers. The project also included website content management for the Adobe Enterprise Management CMS.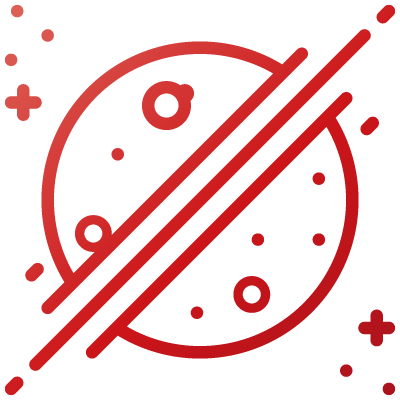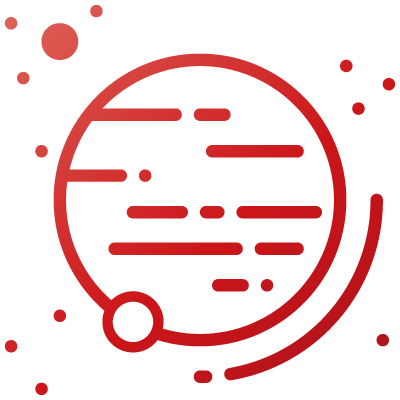 Challenges
We prepared a strategy and implemented operations across search engine optimisation, pay-per-click advertising and remarketing. Our goal was to segment content according to industry, product, and campaign specific strategies.
The team ensured the Adobe Enterprise Manager site content was updated and aligned to best practice SEO standards. SEO and PPC keyword research and strategy focused on residential, commercial, and product related search queries. Working closely with the Daikin SA team, we promoted a large number of case studies across the site to increase engagement and exposure for the brand in South Africa.
Our Solution
Daikin South Africa's website required technical optimisations, as well as content optimisations,  in order to rank for the right keywords and phrases online.

Our SEO team assisted Daikin SA in publishing

Reference Site

information on the website, promoting engagement, expertise, and product information for the website users. 

Google paid advertising campaigns were set to target industry-specific customers. This included

commercial, branded, residential markets

. 

In a bid to increase acquisition and engagement for the brand, our Paid Advertising team

configured remarketing ads to put Daikin top of mind when searching online and using the web

.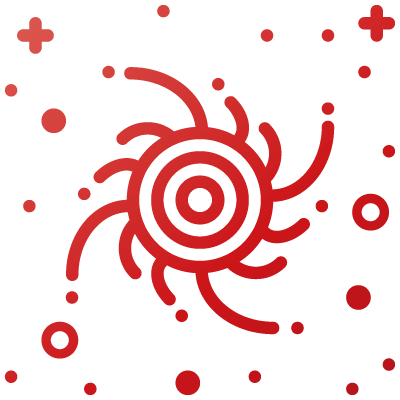 Results
The month on month click increases for various search terms soared by over 1000%, with a maximum increase of 2740% for the keyword 'daikin'. Results in website activity included a bounce rate decrease of 10.5% an the average session duration increase of 3.2%. Daikin achieved over 20 keywords on the first page of search engine results. Most of the ranking keywords are air conditioning-related terms.