PRS Geo-Technologies
Search Engine Optimization
PRS Geocell Technology is a global geotechnical engineering company whose Neoloy Geocell technology is a leader in soil stabilization and road reinforcement around the world.
Top 3Rankings Across 4 Of 5 Countries
74%Increase In Organic Traffic Globally
336%Increase In Organic Traffic in SA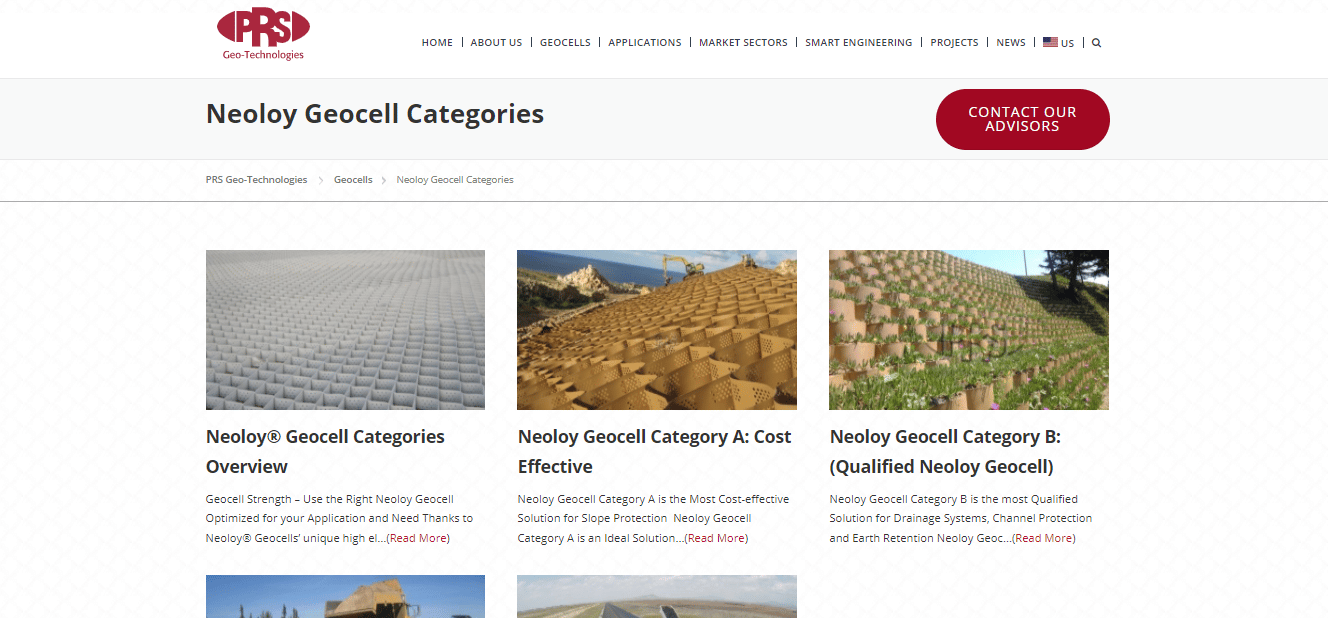 Brief & Objectives
PRS came to Ruby Digital with the challenge of improving their visibility on Google with a global SEO campaign that would need to stretch over 14 countries. Their main priority was to improve the ranking of the website for the keyword "geocells" in each country.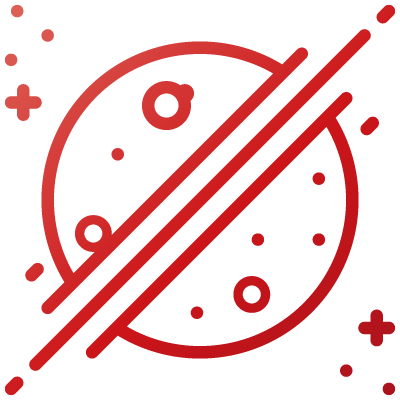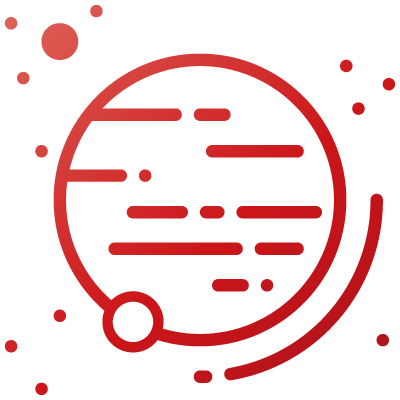 Challenges
Our overarching strategy was to develop and build a localised version of the website for each market in 14 countries. This would improve the opportunity to rank the site in each country, as we would be able to tailor the content to each specific region.
Additionally, there were five languages spoken across the 14 countries, which meant the strategy would require multi-language SEO optimizations across the different website versions.
Analysis of the site highlighted a slower loading speed than that of its competitors. With the introduction of Mobile First Indexing starting in March 2018, we saw this as a key issue to address as well.
The second phase of our strategy was to focus on a handful (five) of high-priority countries, which were identified by the client as being their main target markets. These countries were: South Africa, Canada, Argentina, Mexico, and Brazil.
Our Solution
Together with our development team we first set about building out the correct folder structure of the site as per the keyword mapping plan. This default version of the site would become the base from which each country version was built off.
The first 9 months of the campaign revolved around the development and optimization of 12 country versions of the website. The last 2 countries were still to be developed and have been put on hold as per the client's request. 
Part of the initial build out of the default version of the site was to address loading speed, especially across mobile. The page speed optimizations across Mobile and Desktop showed 87% and 84% improvements, respectively.

We improved the relevance of the site by optimizing key pages for application-related keywords as well as for the main keyword "geocells." These optimizations included Meta Tags, Body Content, Internal Linking & Schema Markup.

We used content marketing and high-quality guest posting to create awareness for the website, thereby increasing exposure and visibility, as well as the site's Authority and Trust queues.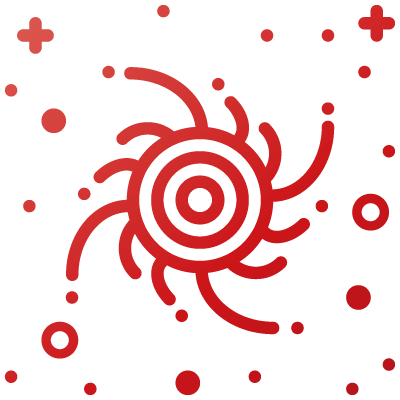 Results
We achieved top 3 rankings in 4 out of the 5 priority countries for PRS Geo-Technologies. Globally, they achieved a 74% increase in organic traffic year-on-year. In South Africa, they saw a 336% increase in organic traffic year-on-year. In Canada, they saw a 161% increase in organic traffic year-on-year. In Mexico, they saw a 21% increase in organic traffic year-on-year. In Brazil, they saw a 382% increase in organic traffic year-on-year. And, in Argentina, they saw a 152% increase in organic traffic year-on-year.