Rogz
Search Engine Optimisation & Design and Development
Rogz are specialists in pet gear and pet accessories and are a globally recognised brand that designs, manufactures, and distributes pet gear. With a proven track record of being in over 90 countries, 14500 stores and 27 years in the industry, Rogz ensures that their pet gear is safe and trusted, connecting humans to their pets with a variety of functional and high-quality products.
140.072%Increase in Organic Traffic
293%Increase in Organic Conversions
156.418%Increase in Mobile Organic Traffic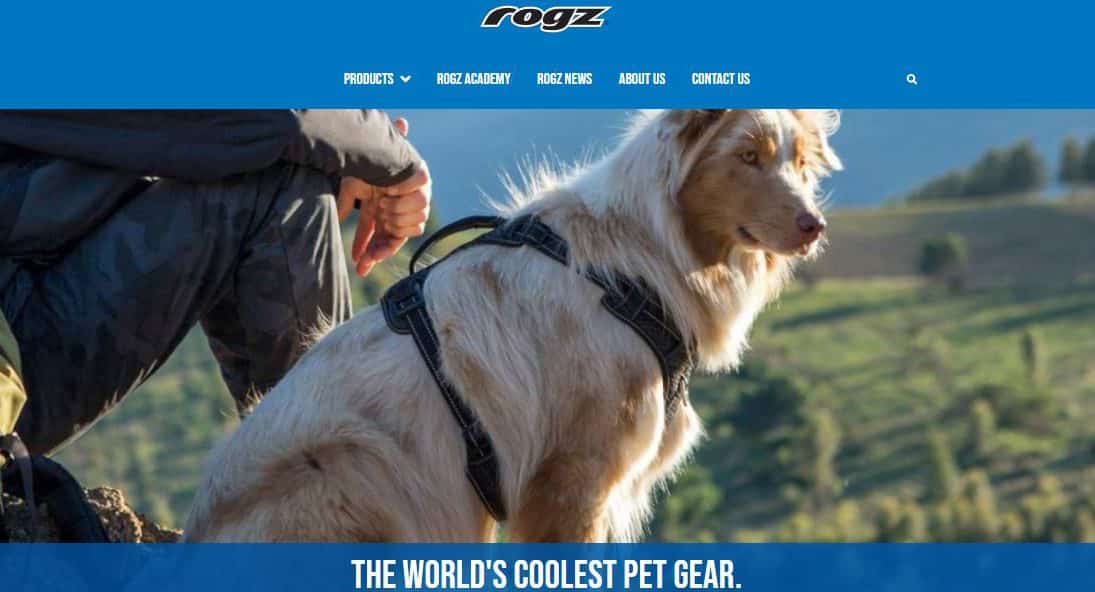 Brief & Objectives
Rogz initially approached Ruby Digital with the aim of improving and updating their "old-fashioned" website in order to make the website more brand-aligned to become a source of trustworthy information for their market and to assist them to build brand awareness and brand loyalty. This was phase 1 of the project. Phase 2 of the project was also implemented several months later. The phase 2 goals were to make the website more geo-friendly and filter-friendly with several edits.
We developed a strategy that included SEO services such as on-page and off-page optimisations.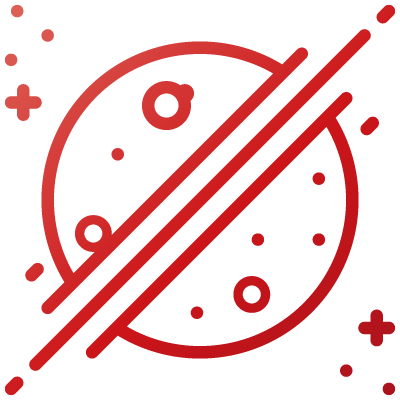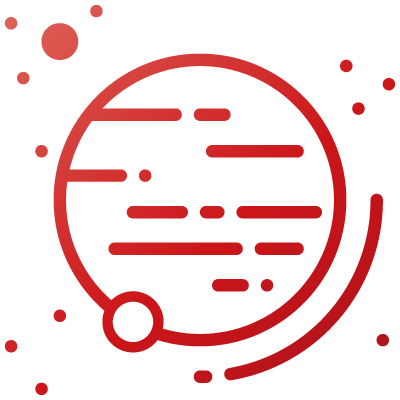 Challenges
Rogz's competitors had a wider range of products and a more focused market, whereas Rogz targets multiple countries. The rogz.com website was outdated with notable weaknesses, and many changes would be needed, including making the website SEO optimised and mobile friendly!
In addition, low organic traffic figures were seen, which affects one of the primary goals: to inform users of Rogz products as well as make sales/conversions.
Our Solution
We began with the initial phase 1 website development makeover, which looked to achieve clients' goals through optimising the website to have an interactive, fun, and easy-to-navigate user experience and to be accessible on mobile devices for optimal user experience and SEO friendliness.

 

The phase 2 website development project saw the creation of the country-specific Australian subdirectory, which is now found via the country selector. The product filtering system was also improved in this phase for the 2 location sites of South Africa (/en-za/) and Australia (/en-au/).

 

Alongside with the web development projects, we began with SEO services and implemented on-page and off-page SEO optimisations, which included analysing competitor keywords and referring domains, and began adding keywords towards Rogz.com. Through using keyword mapping, we were able to add more relevant and improved keywords and content to Rogz's website.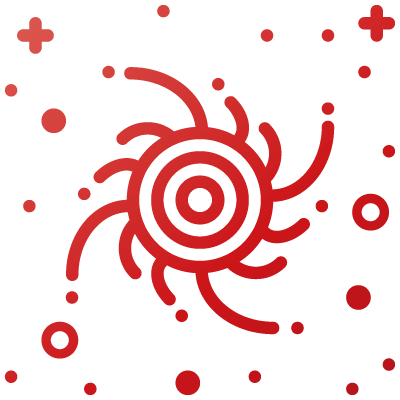 "HOOHAA, our Rogz cheer to Ruby Digital, who played a fundamental role in doing a makeover of Rogz.com website. Their efficiency is what stands out to us most as well as communication to ensure that we are constantly on the same page with budget, deadlines and expectations (that's what you want from a service provider!). Every quarter we push the boundaries further in constantly developing our website and they come to the party and deliver each time. It is both effective and efficient, but also fun to work with the Ruby Digital team… we think they are Rogzalicious."
Results
The website is now brand-aligned with its target market, is geo-friendly, mobile-friendly, and provides a great user experience.  
They achieved a 140.072% increase in organic traffic together with a 298% increase in organic conversions since we began with SEO services.
There has been a 156.418% increase in mobile organic traffic since being mobile optimized.   
45+ keywords now rank on page 1, (41 ZA, 4 AU).