Stefan's Jewellery & Gems
Social Media & Paid Social Marketing
Stefan's Jewellery & Gems is managed by owner Stefan Nowotny, who offers consultation and personal attendance to his customers' bespoke jewellery pieces based on two decades of experience. Stefan's ensures high-standard services with a handmade collection ranging from various metals and a host of precious and coloured gemstones.
110.10%Increase in Paid Search
243%Increase in Organic Reach
1000%Increase in Website Taps
1259.7%Increase in Profile Visits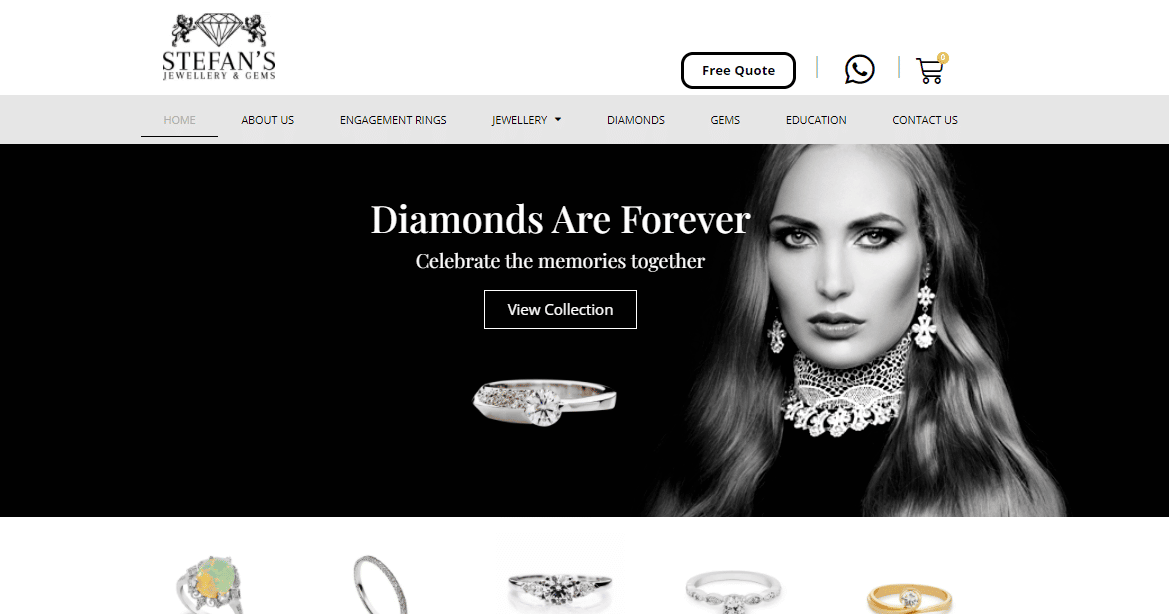 Brief & Objectives
Stefan approached Ruby Digital with the primary goal of increasing conversions, the secondary goal of growing awareness, and the tertiary goal of improving brand authority.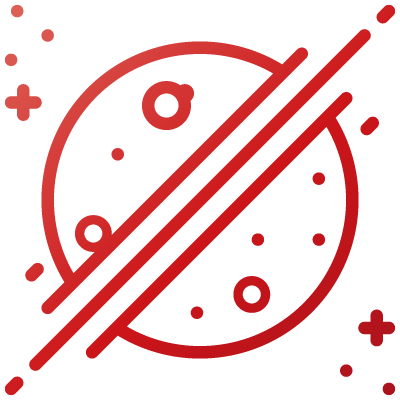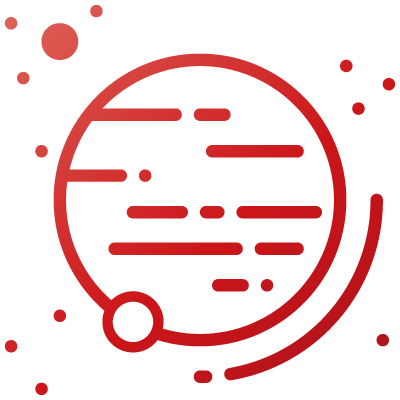 Challenges
The primary goal of conversions was to more effectively increase the number of customer leads and requested quotes. The secondary goal was to grow brand awareness and reach new potential customers through effective audience targeting. And finally, the tertiary goal was to improve brand authority to turn the audience into advocates for the platform through engagement and organic testimonials by means of comments, likes, and @mentions.
After conducting an audit of Stefan's Jewellery & Gems existing social platforms, we discovered the following challenges: a lack of quality in some product imagery and videos, a lack of customer and lifestyle imagery, a lack of educational posts and reels about diamonds and gem cuts, and a lack of an ideal number of posts promoting various USPs.
Our Solution
We achieved Stefan's objectives by identifying key performance indicators for measuring Conversions and Awareness, and developing a reputable social media presence.
Conversions: To more effectively increase the number of customer leads, and requested quotes, we allocated more budget toward value-adding content, optimise for clicks and driving customers to direct messages and to WhatsApping Stefan for queries and quotes directly.
We will optimise Facebook ad campaigns for lead submissions, page views, CTA button clicks, we will track this growth by measuring various conversions.
We optimised posts for link clicks with engaging posts to encourage click throughs to the website
Awareness: Through effective audience targeting, we continued to grow the brand and reach new potential customers.
Posts were optimised and targeted for increasing reach and growing awareness. This was also achieved by creating value-adding posts to increase shares and thereby further increase reach.
We increased Stefan's Facebook followers and likes on a monthly basis by creating value-added posts and engaging with any platform users' questions and requests for quotes, thereby improving brand authority (our secondary goal).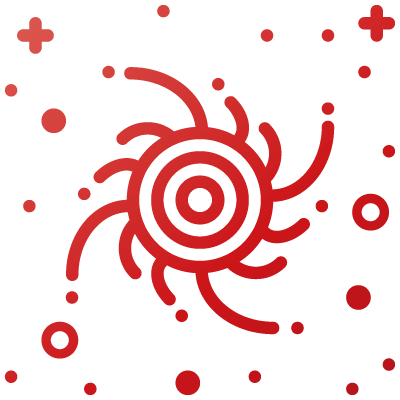 "I can recommend Ruby Digital, they have helped my business grow it's digital marketing especially the social media aspect. They have a hard working and supportive team."
Results
Stefan's Jewellery & Gems saw great increases across both social platforms when comparing month-on-month:
A resource shift affected Paid Social performance in the following ways: there was an increase in traffic with a link click-through rate of 1.5%. We saw a 38.7% decrease in leads from the previous month. However, this decrease in leads wasn't a negative as we brought in higher quality leads consisting of customers with higher purchase intent and budget. This campaign had two ad sets, one of which saw a 2.8% increase in click-through rate as well as 84% of the acquired leads being attributed to this ad, which helped us to determine the best performing ad.
Stefan's Facebook results compared to their results the previous month: they saw great increases in their awareness and engagement with an increase of 110.10% in paid reach, a 243% increase in organic reach, a 113.42% increase in page engagements and a 114.08% increase in page engaged users.
Stefan's Instagram results compared to their results the previous month: In all its results, Instagram saw great increases. Most notably, Stefan's saw an increase in website taps of 1000% and an increase in profile visits of 1259.7%.