Ultima Nutrition
Google Ads
Ultima Nutrition is a South African based business with a dedication to supplying natural herbal products that promote healthy living.
112%Increase in Ad Impressions 
19%Decrease in Cost Per Conversions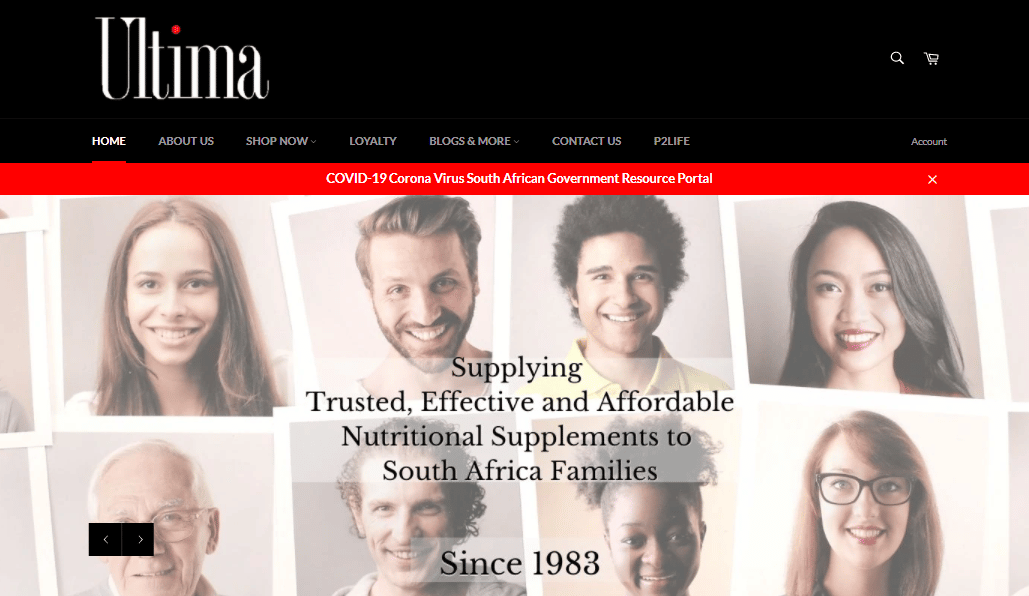 Brief & Objectives
Ultima approached Ruby Digital with the goal of increasing sales and optimizing its ad spend to achieve the highest possible ROI. Ultima was looking for expert advice on how to correct their Shopping Ads campaign and gain a steady increase in online sales. A professional audit and action plan was needed to complete a full re-structure of the Google Ads account.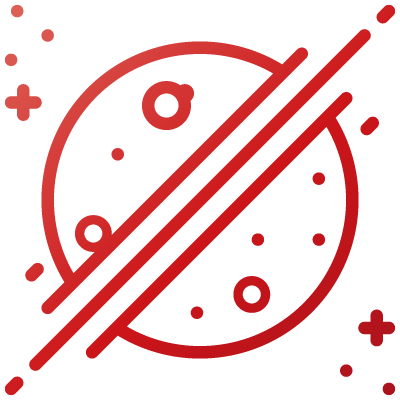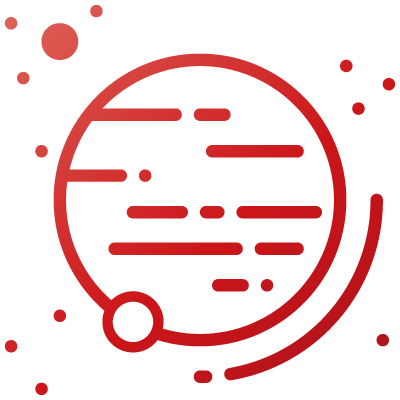 Challenges
One of the first tasks was to correctly name, describe, and upload products via the Google Merchant account. The account had been penalized by Google, and the merchant account had been suspended, so Ruby Digital set about correctly inputting data and reactivating the merchant account.
Another challenge was accurately tracking data through analytics. There was some incorrect referral reporting. When a customer purchased a product, they were redirected from Ultima's website to a secure payment portal where they could complete their transaction. They were redirected back to the site after completing that transaction. Rather than interpreting this as a customer simply completing a purchase, Google Analytics interpreted it as a referral or a location on the internet that was directing customers to the website. This inflated web traffic statistics, making accurate reporting and identifying areas for improvement difficult.
In addition, Ultima wanted to optimize ad spend, which was difficult to do without accurate reporting.
Our Solution
A detailed audit of the account was completed, enabling Ruby Digital to correctly name products, use the correct URLs and product descriptions, and then upload the products to the site. We took a methodical approach, uploading one product at a time for Google review. This allowed us to correct any mistakes and gradually expand the product showcase in the Ultima Shopping Ads campaign. We then began adjusting campaign goals and driving traffic in order to increase product sales.
We solved the referral problem by implementing a "referral exclusion", which prevented Google from classifying customers who had just completed a purchase as new referrals. This contributed to more accurate reporting on advertising ROI and other metrics.

As a result, we were able to immediately begin optimizing the advertising infrastructure and redirecting advertising spending to the most effective ad campaigns.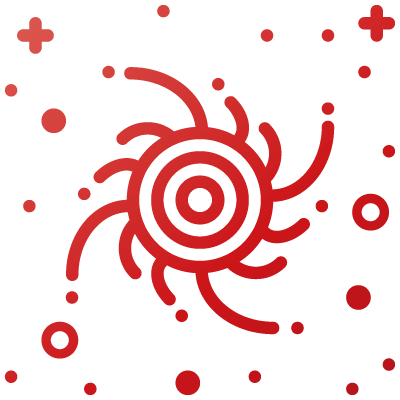 Results
During the first six months, the total number of ad impressions increased by 112%, conversions increased by 6%, and the cost per conversion has seen a decrease of 19%. In terms of ROI, the Google Ad Shopping campaign produced a ROI of 120%, twice as large as the initial spend, indicating a significant improvement and a very successful campaign restructuring and setup.