Vegas Casino
Search Engine Optimization
Where better to win big than in Vegas? Vegas Casino is a premium online gambling portal and Bitcoin casino. This digital betting platform accepts and pays out winners in Bitcoin, the leading cryptocurrency taking the world by storm.
1st Pagefor Keyword 'bitcoin casino' in US
80%Conversion Rate Per Month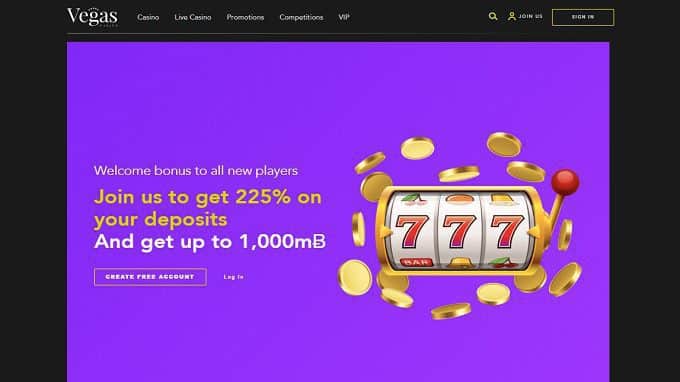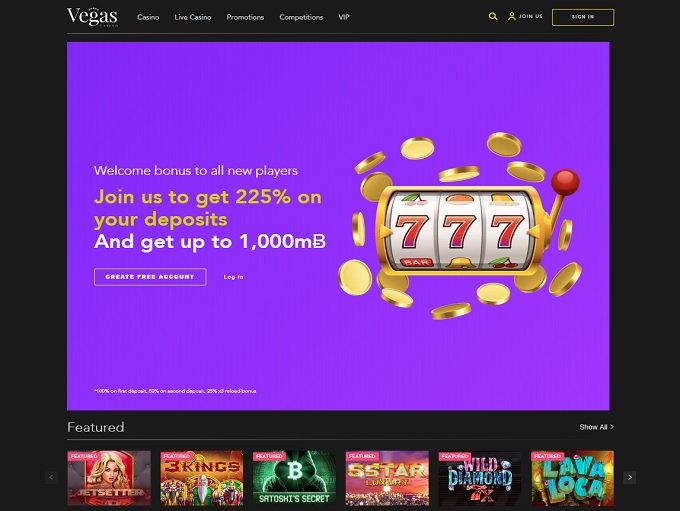 Brief & Objectives
As society began to embrace Bitcoin, Vegas Casino's primary goal was to increase organic traffic and SEO site ranking. Furthermore, the virtual casino was specifically looking to increase conversion rates and build trust through high-quality referring domains in order to allow more Bitcoin gamblers to enjoy their extensive range of over 300 games.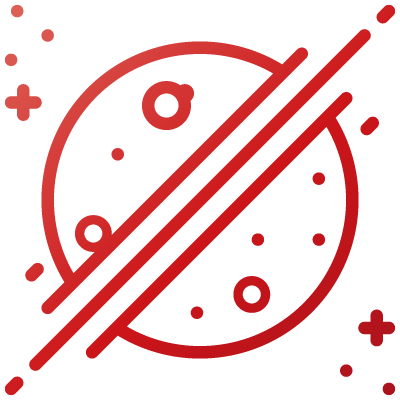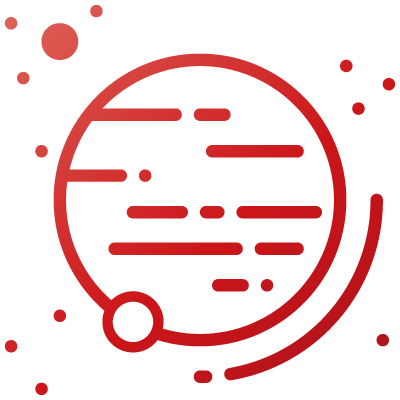 Challenges
Consider studying for an exam with a textbook that is incorrectly indexed. It would be inconvenient. The Vegas Casino site had its own indexing issues because all of its content was generated using Javascript and appeared to be short on word count. As a result, Google struggled to index their website, limiting the number of pages that appeared in search results.
Many of the site's pages were also not optimized, had slow load times, and had no internal linking. The lack of click depth and speed issues limited the amount of time spent on the site and represented lost opportunities to increase signups and deposits.
Our Solution
We used comprehensive keyword research to create a focused ranking strategy for Vegas Casino. As a result, we identified the primary keyword 'bitcoin casino' to focus our efforts on, and optimized secondary keywords to target specific pages.
We compiled a competitor analysis of the websites that were ranking for our strategic keywords using key term targeting. Following that, we used backlink analysis and speed tests to identify on-site optimization issues. We solved these issues by implementing a structured on-site optimization strategy that focused on the desired keywords and technical SEO challenges.
We created original and engaging content for Vegas Casino to conduct a blogger outreach campaign, identifying key high-authority websites from a mass scale website scrape in the crypto sector as well as leveraging Ruby Digital iGaming webmaster database, allowing us to collaborate with them in publishing the content. After all, what's reach without quality content? Finally, we used these positive associations to build trust, increase awareness, and drive traffic to the website.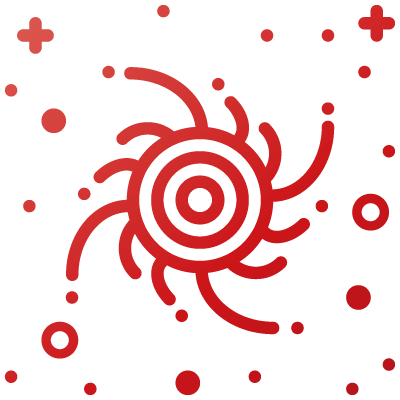 Results
Achieving page 1 for 'bitcoin casino' in the United States. Within the first month, our strategy resulted in ten traffic-driving high-intent keywords appearing on the first page of Google, a 31% increase in site traffic with a 9% increase in first-time visitors, and a 14% drop in bounce rate to just 4%. In the first month, the tracking of goal completions was seen with a conversion rate of 37%. Over the course of six months, this success steadily increased to a conversion rate of more than 80% per month.