Wesgro (NoWhere Better Campaign)
Search Engine Optimization
Sir Martin Keown is the director of Wesgro. Wesgro assists investors and businesses looking to branch out into the province in Cape Town. Wesgro has prepared an initiative to provide people from South Africa and abroad with suitable information relating to queries regarding tourism and safety in Cape Town. In order to achieve this goal the company has approached Ruby Digital to manage search engine, content, and advertising optimizations on the selected blog and website pages.
84.12%Increase in new traffic (Monthly)

HIGHPosition Ranking for – Coronavirus Cape Town
HIGHPosition Ranking for – Cape Town Coronavirus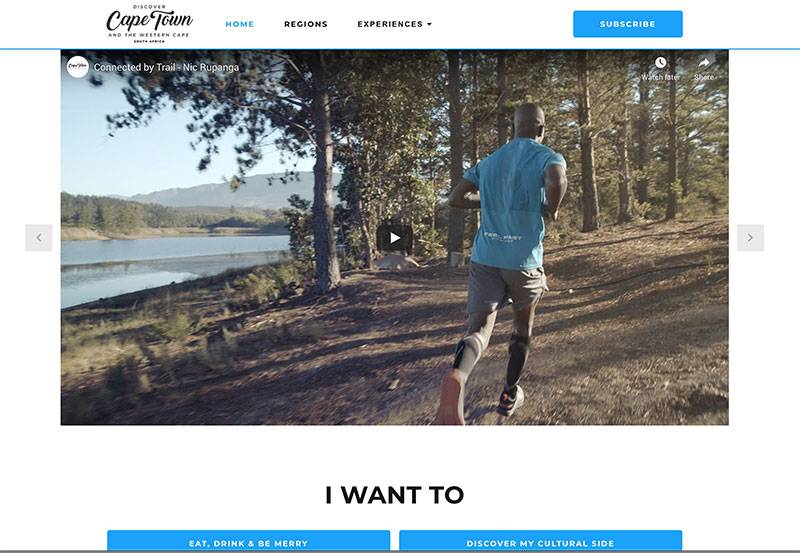 Brief & Objectives
Sir M. Keown, of Wesgro, approached Ruby Digital with the goal of increasing the number of traffic they received through the organic channel by improving their overall rankings and visibility for relevant keywords in Cape Town, South Africa – but also worldwide.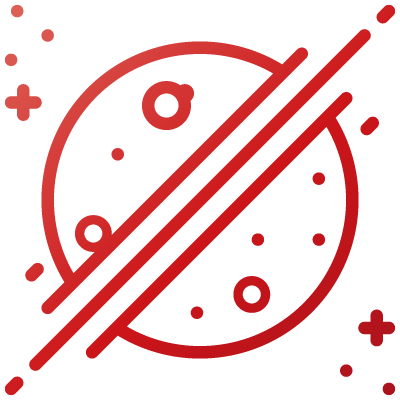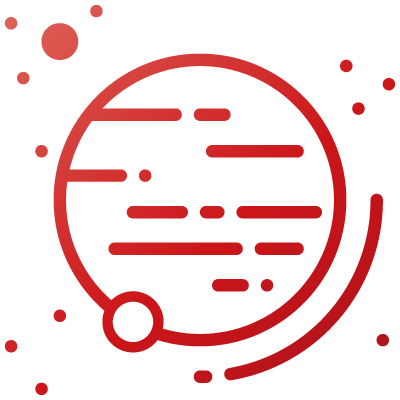 Challenges
When M. Keown approached Ruby Digital, they were experiencing slowly declining SEO visibility in key markets and not being able to keep up to date with Google's latest algorithm update for the investor assisting sector.
Our Solution
We achieved our objective through improving the visibility of Wesgro for both highly relevant and transaction-ready (investor assisting) key terms. We identified a number of areas that required correction. These areas included technical and on-page optimizations as well as improving user experience through the website. Our other solutions were to develop their SEO strategy in alignment with the latest Google best practices. The team set out to build citations to the correct NAP and GMB listing. We updated pictures on the GMB listing and applied internal linking optimisation with a focus on terms: coronavirus cape town and cape town coronavirus. The team also implemented keyword research and content optimisation, which included FAQ content headings for investor assisting related terms. We also applied content outreach to promote content developed for link-building to webmaster targets.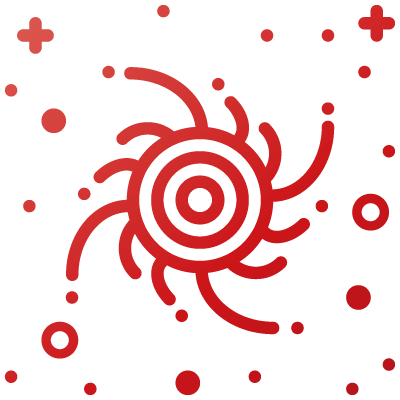 Results
The website has seen an upward trend in SEO visibility through keyword and content optimisations. This has resulted in an increase of 345% monthly for new users via the organic channel. The conversion rate on the website by bookings was by 2.48% monthly and we achieved improved ranking positions for a number of load consolidating related keywords including number #1 positions for coronavirus cape town and cape town coronavirus.