Wijnland Fertility
Search Engine Optimization
Wijnland Fertility is a leading fertility clinic with a success rate of more than 70%. They credit their success to their treatment process: they not only treat patients physically but also psychologically and socially.
62%Increase in organic traffic Y-o-Y
308%Increase in organic conversions Y-o-Y
164%Increase in conversion rate through organic traffic channel Y-o-Y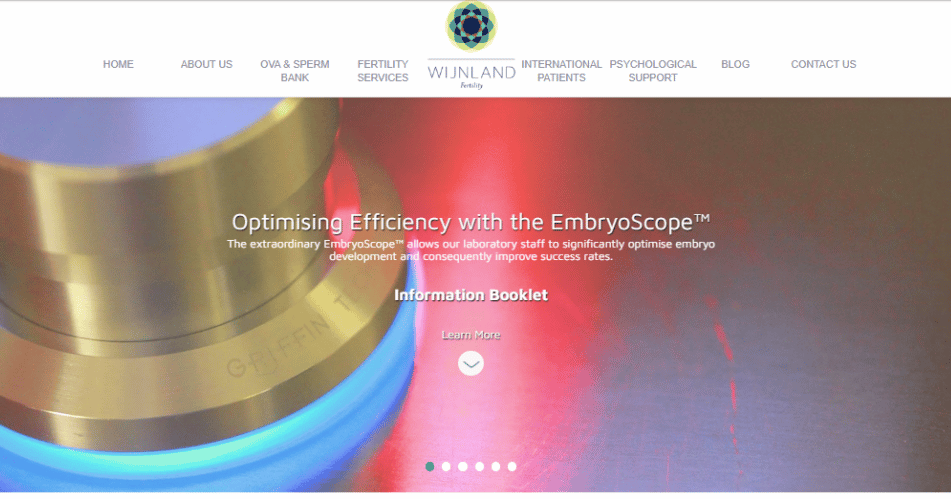 Brief & Objectives
Wijnland's core objective was to increase enquiries and leads through the organic channel, as well as improve the overall quality of organic traffic through increased ranking positions for "fertility clinic" & "IVF clinic" related keywords.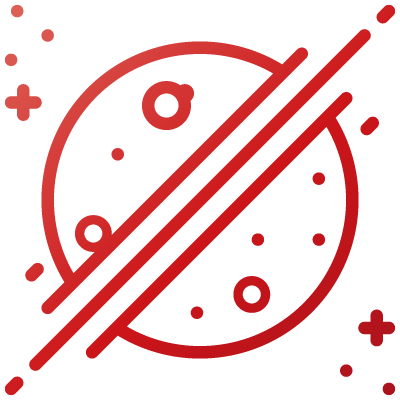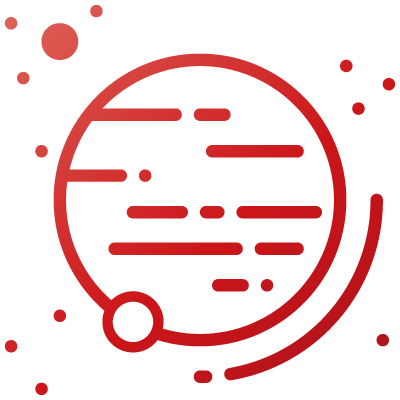 Challenges
To achieve the objectives of the campaign the first issue we had to address was the lack of existing visibility in search results. The website was not ranking well for "fertility" and "IVF" related keywords. Our analysis showed that the relevancy of the site needed to be improved for the target keywords we had identified.
We also recognised an opportunity to expand the keyword reach of the website for the different services it offered. This would entail ranking for keywords associated with each service, such as "sperm donors," "ICSI," "Embryo Freezing" and "Ova Donors." We achieved this by creating separate service pages, as the site was initially displaying every service on a single page.
Additionally, we analysed the site's loading speed across mobile and desktop and found the speed to be below the recommended loading speed. Given the importance of loading speed as a ranking factor, this was a key area to address.
Improving the relevance of the site for the target keywords, building out specific service-related pages and addressing the loading speed of the site were the steps taken to increase rankings in South Africa.
Our Solution
We 

optimized key pages across the site for the targeted keywords

 to build the relevance of 

these pages and improve their rankings. 

We 

worked with the developers on the build out of the different service pages

. While this 

was in progress, we optimized the "sperm" & "donor" related pages to rank for their relevant 

keywords.

We conducted a mobile speed audit to provide recommendations to the development team on 

areas to improve, and 

brought the loading speed down from 12 seconds to 4.8 seconds

.

We 

used content marketing and guest posts to link back to the 

the

 

Wijnland

 website

 to 

build trust and authority.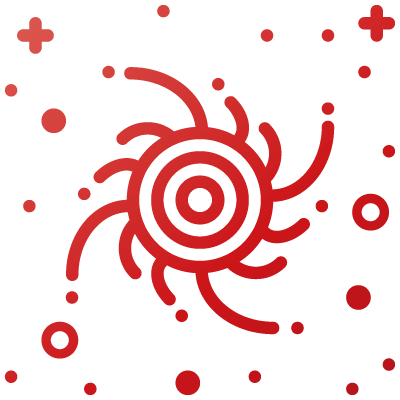 Results
We achieved #1 Ranking for the term "IVF Clinic" in South Africa.
We achieved Top 3 rankings for the term "Fertility Clinic" in South Africa within 4 months.
Top Ranking for "ivf clinic" in Google South Africa.
Top 3 Ranking for "fertility clinic" in Google South Africa.
Top Ranking for "sperm bank south africa" in Google South Africa.
Over 1000% increase in organic visibility as per Searchmetrics.