This blog post comes from the Smart Marketing Podcast. If you would prefer to listen to the episode, find the link here!
What is prospecting?
Prospecting is the process of building a list of potential customers to communicate with, and then convert into actual customers. It's the first step in the sales process!
You'll either want to cold email your prospects (and try to have a meeting with them), or use them for customer audience and remarketing purposes. But in all likelihood, you'll probably want them for cold emailing..
How do you prospect?
There are two main methods when it comes to prospecting – you can do it yourself, or get someone else to do it for you.
Before you start, however, you need to know who exactly you are wanting to find. Ask yourself the following questions:
What is your ideal target?

Where are they located?

What size company do they work in or own? 

What job titles do they have?

How much revenue is the company making?
These questions are just some examples – use what is most relevant to you. It may be difficult to find exact numbers but you can normally extrapolate based on industry standards.
Once you're clear on your ideal target market, you can now start prospecting!
Prospect yourself
The best place to start is LinkedIn Sales Navigator. It is a separate product from LinkedIn that you will need to pay for – there is a free version you can use on your regular LinkedIn profile but it does get capped after a certain amount of use.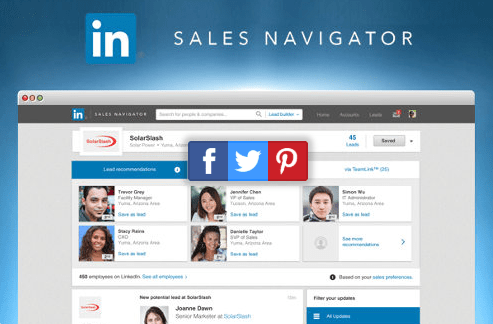 Begin by looking at your current clients or their competitors to find out what job titles you are looking for. Job titles can change between countries, so be sure to check abroad too!
Once you've created that list of titles you're looking for, input it into LinkedIn Sales Navigator.
This will enable you to find the LinkedIn profile URLs for these prospects, but now you need to find their contact emails. There are two great tools to use:
These are paid Google Chrome plugins which essentially do the same thing. Once you pull up your prospect list, these tools discover their contact information, cell phone numbers, company details etc. They have huge databases, and you can export your data once you are done.
This is how you prospect yourself. The process is very manual and time-consuming – taking  four to five hours per day.
The next option you have is to outsource your prospecting.
Outsource your prospecting
For this method, you'll want to head to Upwork – a freelancer network where people are available to perform a variety of business-related tasks.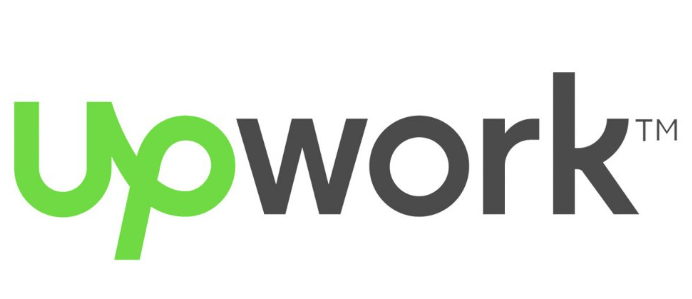 You'll create a job post to find people that are good at prospecting. To help find the right people, use keywords like:
LinkedIn list builder

Email list builder

Prospect finder

LinkedIn lead generation
You'll get job applications from people that do this kind of work day in and day out. A fair price for this type of work is no more than $10 per hour. These people are normally based in countries like South-East Asia where living costs are fairly low.
Look for someone with more than 90 percent job success – this will ensure that they are easy to work with and a proven track record of working diligently with other people. 
Once you have found a good candidate, give them a test to complete of about 5 contacts and see how they perform. If they do well, give them your entire list of prospects to finalize.
Make sure that you let them know that you are not looking for free accounts from Gmail or Hotmail (unless you specifically want this but you typically don't). When prospecting, you're typically looking for business email addresses (domains).
Finally, make sure your freelancer validates the list using an email verification tool like NeverBounce prior to submitting to you. This will ensure that the email addresses have a high probability of not bouncing since they are up to date.
You can aim to build a list of 100 prospects for between $30 and $50.
Outsourcing your prospecting is usually the better method. If you think about your hourly rate doing it yourself, the cost of the software used, and the time taken to complete the list – you see that the payoff is not that high.
And there you have it! Our prospecting strategies that you can use today to acquire new customers!
Get in touch with us at [email protected] if you have any questions!