Motomatch
Search Engine Optimisation
Motomatch offers an easy-to-use online platform that securely collates and presents purchase offers from approved dealers to individuals looking to part with their vehicles. Their mission is to save customers valuable time while buying or selling cars by allowing the platform to do the hard work of matching buyers and sellers based on the vehicle.
6231%Increase in Organic Traffic Y-o-Y
1423%Increase in Organic Conversions Y-o-Y
480%Increase in Conversion Rate Y-o-Y
20 KeywordsRanking on Page 1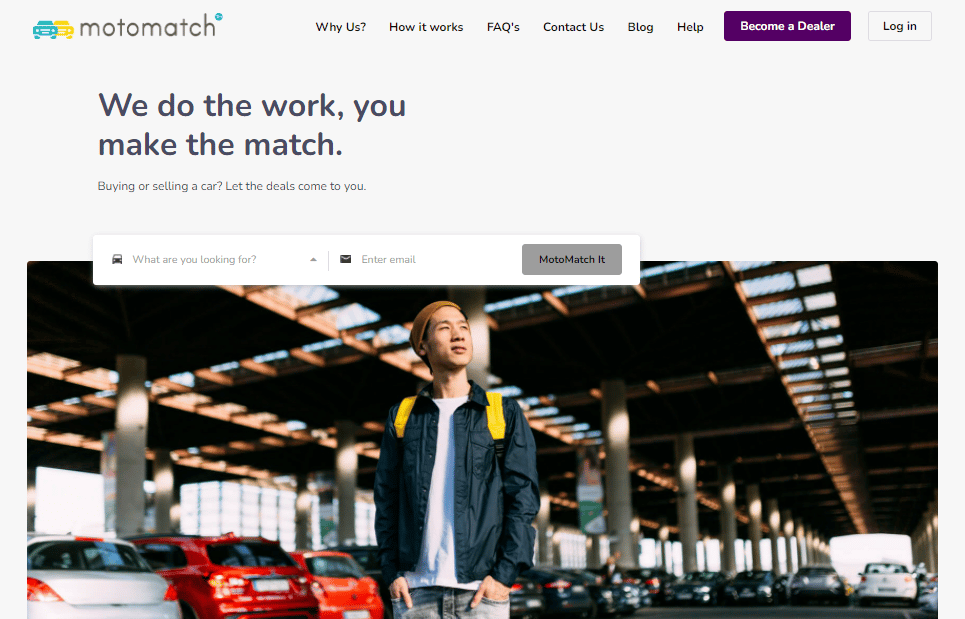 Brief & Objectives
Motomatch approached Ruby Digital to assist the brand in becoming a market leader in the online car sales (new and used) industry. In addition, their objectives were to generate subscription leads from dealerships, attract customers to the platform, as well as increase overall brand awareness and online presence. 
When Motomatch came to us, they were experiencing low site traffic and low SERP (Search Engine Results Page) rankings due to the high competition of the motor vehicle industry and needed to generate more leads from consumers using the platform and dealerships subscribing.
While their offering was a unique venture in the South African market, very few people were aware of the brand and its unique selling points (USP).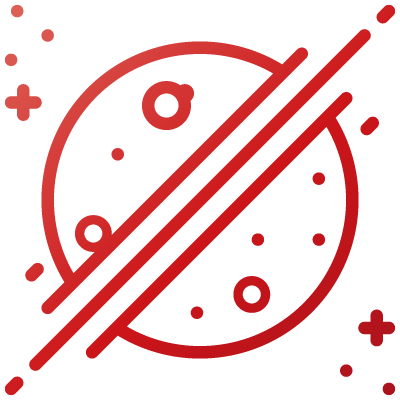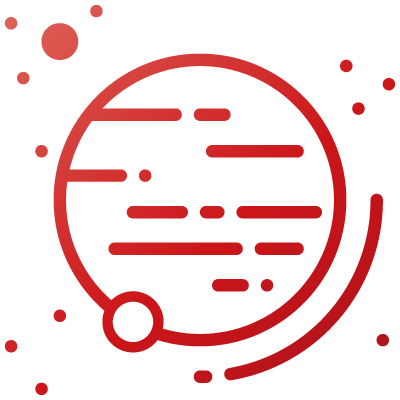 Challenges
The competitive nature of the motor vehicle industry requires a very strategic approach. Understanding this, we created an organic strategy centred on improving the ranking of keywords related to used vehicle brands and creating tools relevant to the motor vehicle industry, including a free car valuation tool.
Motomatch has the business goal of driving consumers to buy and sell vehicles online through their platform and getting dealers to sign up through a paid subscription. The primary organic goal of our strategy was to rank Motomatch on page 1 of Google for buy and sell car keywords. A secondary organic goal was to rank Motomatch on page 1 for buy and sell branded car terms (e.g., Toyota for Sale). Our limitations are that competition for buy and sell keywords is very high, which results in achieving high rankings being a slower process.
Our Solution
We achieved Motomatch's objective by identifying key performance indicators for measuring Engagement and Conversions.

SEO and keyword research was fundamental in our approach as we factored in the oversaturated market.
We continued with blog content for long tail terms and answered users' specific questions, e.g., "what is the best second hand suv to buy in South Africa."
We focused on car brand terms for a blogger outreach campaign to boost specific keyword rankings.
We identified untapped keywords and referring domains that competitors are ranking for or have pointing towards their website.

The terms "sell cars online" and "buy cars online" did not rank at all for Motomatch. This will be a long-term project and will take time to achieve the desired rankings. Ranking on page 1 for these two keywords will see an improvement in the rankings of other keywords.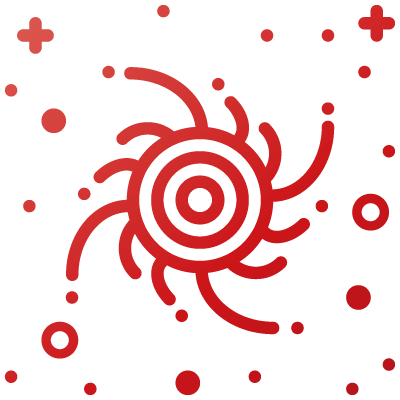 "Since we have been with the Ruby Digital team, we have seen consistent growth in our business.
The team created an organic SEO strategy to improve our website's rankings for vehicle-related keywords, and implemented targeted Google Ad campaigns which were constantly optimized to increase the click-through rate and conversions. On the social media side, our brand awareness and conversions have increased considerably, resulting in more dealer signups and customer vehicle listings. On average, we see about a 480% increase in conversions year on year. The team is knowledgeable, professional, patient and always willing to help. We highly recommend Ruby Digital for your digital marketing!"
Results
Motomatch saw an overall increase in results when comparing year on year:
The website has seen an upward trend in SEO, overall visibility, and site health through keyword, on-site and content optimisations.
Overall conversions through the organic channel have increased by 6231% Y-o-Y. This has been driven by 14 car valuation related keywords moving onto page 1 and sitting mid-page, as well as the following channels on Motomatch's website: Consumer Vehicle Submit, Dealership Sign Up, Buying A Car Submission, and Car Valuation Tool.
The conversion rate increased 480% Y-o-Y.
Motomatch has also seen an increase in organic traffic of 1423% Y-o-Y. The article that drove the most sessions was "What You Need to Know If You Have Lost Your Registration Papers?". The car valuation and the home page were the top 2 landing pages with Gauteng and Western Cape being the top provinces that received the most traffic.
Motomatch also saw many keywords enter or reenter the top 100 positions on Google with 20 keywords ranking on Page 1.