Data First 
Search Engine Optimization
Data First Digital Solutions is a leading data recovery company helping individuals and companies across the country with both their data recovery and data forensics needs.
119%Increase in Organic Traffic
113%Increase in Leads Generated
23%Decrease in Bounce Rate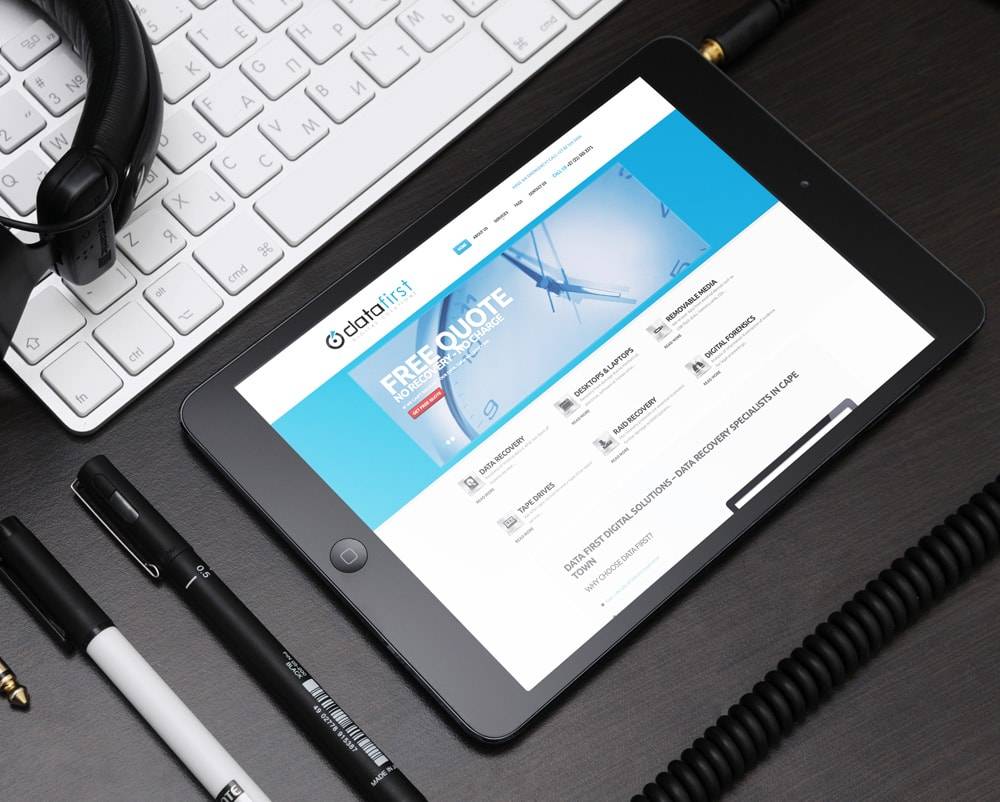 Brief & Objectives
When Data First came to us for SEO services as they had very minimal organic traffic and the majority of the visitors to the website were coming through the Paid and Referral Channels. The objectives were to increase the organic visits each month, grow the overall visibility of the website and increase the number of enquiries through the website.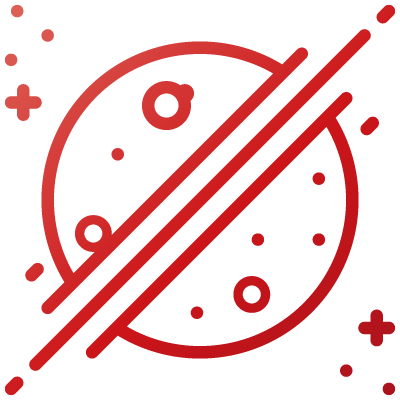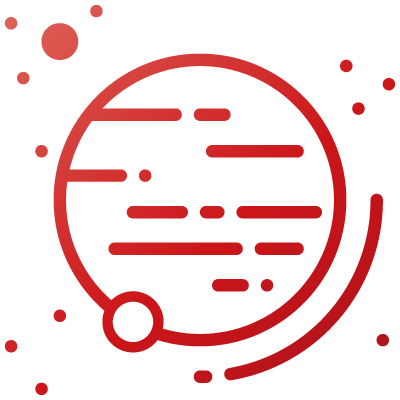 Challenges
The main challenge we faced was that the website was new and untrusted by Google at this point from an SEO perspective and we were entering a competitive market with a small number of highly contested key phrases to aim for.
Our Solution
We first redesigned the website to make it responsive, easily crawlable for search engines, improved the user experience and encouraged enquiries and conversions.
We then optimised the copy and content to rank for local data recovery terms "data recovery", "data recovery cape town" & "hard drive recovery cape town"
We set up the Google My Business page to rank Data First in the local stack for increased visibility.
The strategy was locally based and we set about building citations for the Business Page and building links to the Home Page and Data Recovery Page.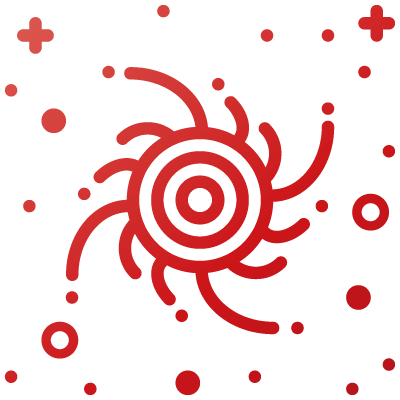 "Professional personalized service, Ruby Digital helped us achieve great sustainable results over a short timeframe in a competitive industry"
Results
With Ruby Digital's results Data First was able to further catapult their brand opening operations across the country. We did this  by achieving a 119% increase in organic traffic resulting in a 113% increase in the number of leads. We also were able to drive more relevant traffic which reduced the websites bounce rate by 23%.