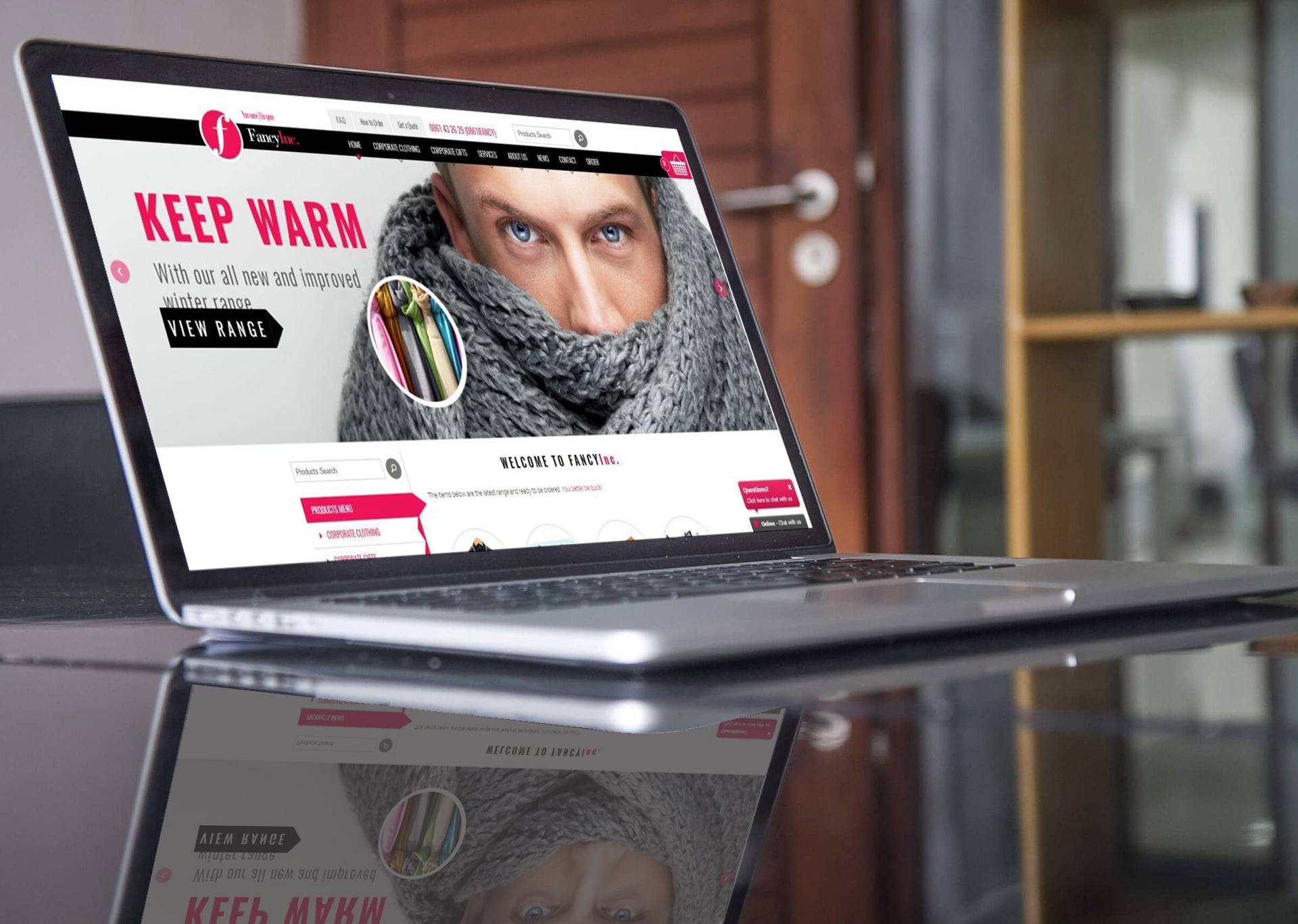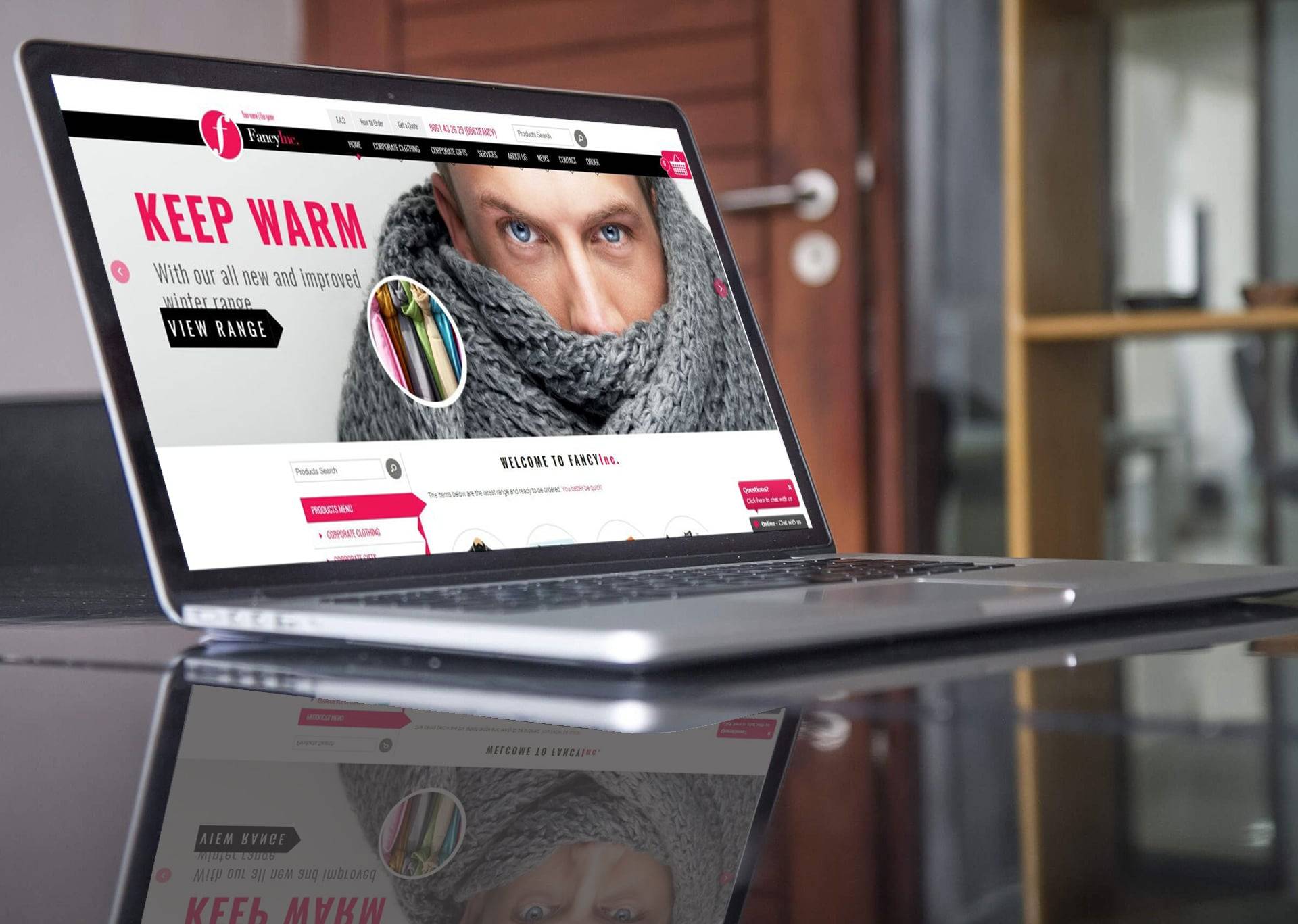 Client Overview
Fancy Inc. is the leading supplier of branded corporate gifts and clothing, with a reputation for offering rapid turn around on all branded merchandise. Fancy Inc. takes care of all your promotional gift requirements quickly and reliably all at a reasonable price.
Brief & Objectives
The aim of the fancy Inc. strategy was to implement a campaign that was designed to utilise the seasonality of Fancy Inc. as their business's core focus is on Corporate gifts. The aim was to build and increase visibility, authority and ranking gradually throughout the year ensuring the company's Google surge fell during their busiest season.
Challenges
When Ruby Digital took over the SEO of Fancy Inc's website there was minimal organic visibility with over 7000 corporate gifting related products on offer with still a fast growing product base and a limited window of opportunity to improve rankings due to seasonality.
Our Solutions
Reworked the product uploading process and website architecture to ensure any future and historically listed products automatically fell in line with best practice on-page SEO guidelines.
Identified specific products within Fancy Inc's range which would drive the majority of the traffic but at the same would provide quick win rankings by creating micro SEO strategies which drove SEO authority into these specific terms.
Set up conversion tracking on the website to track return on investment
Onsite optimization on key category and product pages we felt would drive value
Built high-quality links to these pages through blogger outreach and infographic development
Results 

Organic Traffic Increase

Increase in Organic Traffic
Year on Year Organic Traffic Increase
Increase in Seasonal Traffic Year on Year

Seasonal Traffic Year on Year