Prop Academy
Google Ads
PropAcademy is an online real estate academy accredited to Services SETA (SSETA) providing students and Real Estate Agents with certificates endorsed by the South African Qualification Association (SAQA) to satisfy the regulated education requirements of the Estate Agents Affairs Board (EAAB).
187Conversions in 3 Months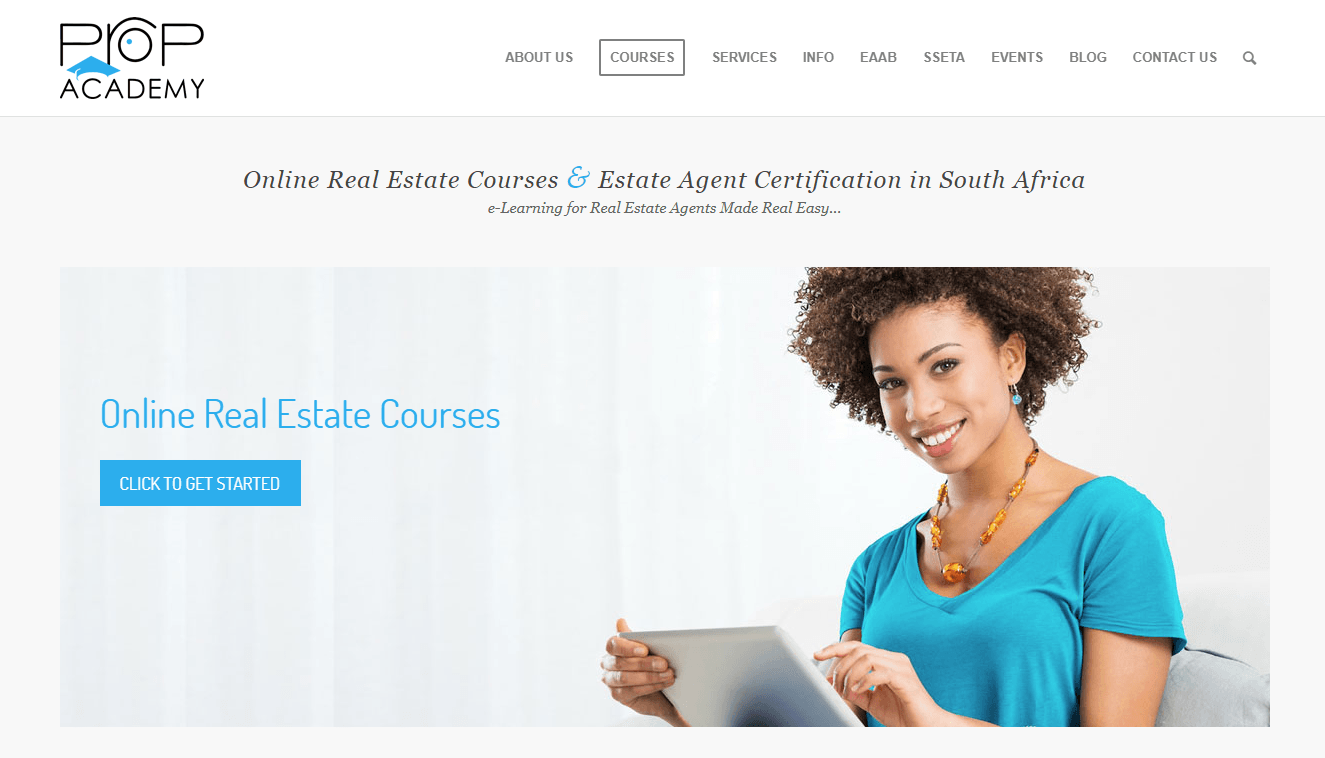 Brief & Objectives
PropAcademy's core objective was to increase enquiries and course registrations through the management of Paid Advertising campaigns using Google Ads.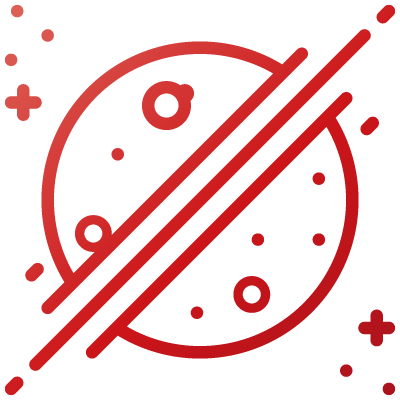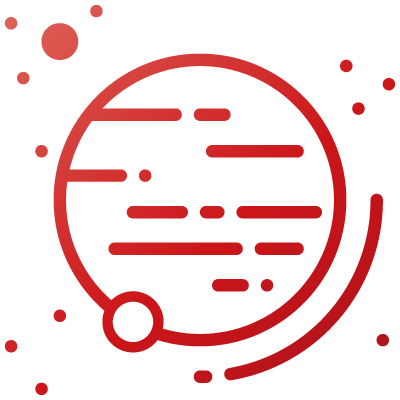 Challenges
The main issue we had was that the site was that site did not have conversion tracking and revenue tracking to measure the performance individuals aspects of the campaign. The next major challenge we faced as high cost per clicks for the terms and low conversions for the terms we wanted to target.
.
Our Solution
We carried out extensive competitor and keyword analysis to discover gaps in the market where the website could obtain traffic and course registrations.
Additionally, we set to task to implement correct conversion tracking and revenue tracking to measure the performance of the campaign and report back on the return on investment. We developed a powerful strategy aimed at using specific course landing pages to be used in Ad groups which increased the relevance and ad quality score. The highest converting landing pages were then chosen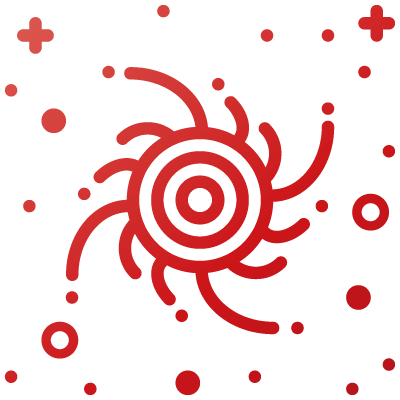 Results
As a result, PropAcademy was able to produce a 700% return on Ad Spend and grow a single-digit conversion to 187 in the first 3 months. All of which has continued to accelarte in growth by 50% month on month.