Teneo School
Search Engine Optimization & Pay-Per-Click Markting
Teneo School is an online education platform that aims to provide quality education via live classes to over 8,000 students. With their progressive digital classroom learning experience presented by over 480 qualified teachers following a structured school timetable, Teneo will empower your child to be future-fit and ready to thrive in the 21st century.
1169%Increase in Display Ads Impressions
1857%Increase in Ad Clicks
491%Decrease in Display Ad Spend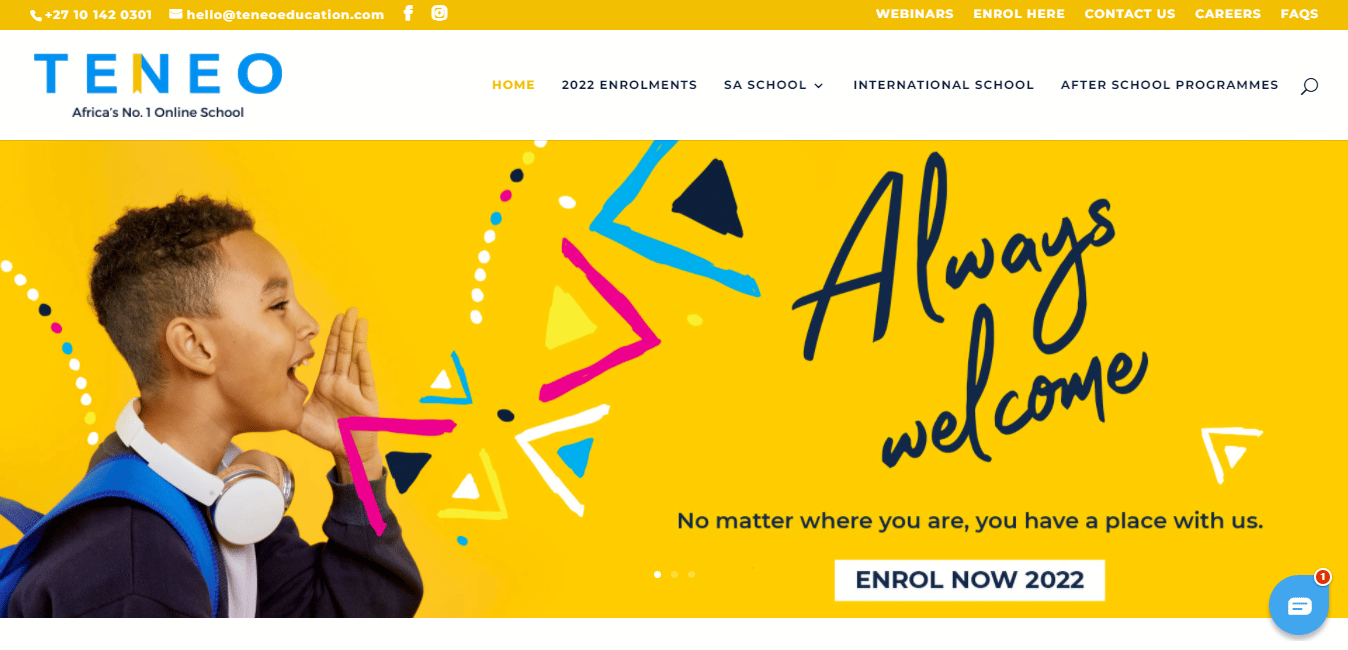 Brief & Objectives
Teneo School reached out to Ruby Digital looking to optimise their digital marketing processes. They needed expert user experience auditing and review of their ad campaigns in order to optimise their digital marketing and reach further, but also be more cost-effective.
Working with Teneo School, we identified several key goals to work towards:
Lowering Cost-Per-Click and Increasing Click-Through-Rates

Targeting High-Quality Traffic

Increasing Website Traffic through Google Ads

Increasing Organic Traffic through SEO, via a User Experience Audit

Increasing Website Conversions

Improving Domain Traffic Share in Comparison to Competitors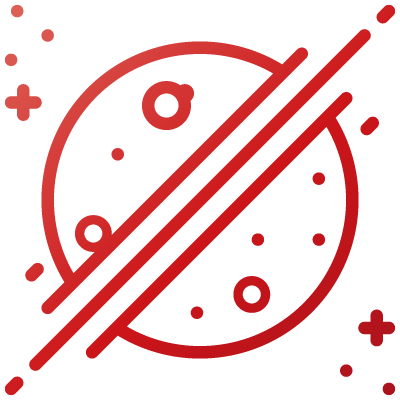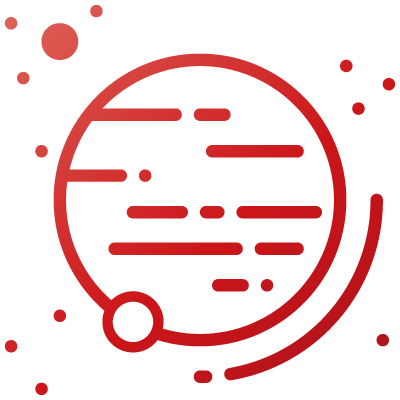 Challenges
While their website had many great features, a lack of referring domains as well as inefficient advertising structures prevented Teneo from getting more website conversions and even better ROI on their ad spend.
Improvements in keyword targeting and user experience were also identified as a way to improve the effectiveness of ad campaigns and increase Teneo's ROI when it came to advertising spend.
Our Solution
SEO:

Teneo School's challenges were first resolved through the website. We worked to restructure the site so that instead of a single page attempting to rank well for multiple search terms, that effort would be distributed across multiple pages, each designed to rank for a specific keyword. We intended for them to rank higher on more keywords as a result of this.

PPC:

We also optimized the site's content to focus even more on specific keywords and increase their rankings for those keywords.

Paid Advertising Campaigns:

Additionally, improved keyword research was used to optimize Google display and search ads.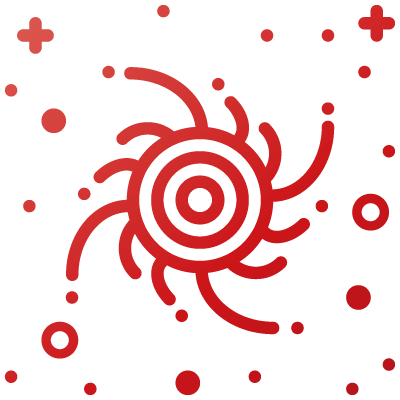 Results
Just like at Teneo School, the results were encouraging. Website impression and conversion rates increased by 89% and 82%, respectively. The increased reach of Google Ads resulted in a 27% decrease in the average cost per click.
The number of ad clicks increased by 81%. The total cost of the search ad campaigns was reduced by 31.4%, indicating that one of Teneo's most important KPIs, improving ROI on ad spend, was met.
The results of the display ads were especially rewarding, with the number of impressions increasing by 1169%. As a result, the average cost per click decreased by nearly 70%, while the number of conversions increased by 446%.
The total number of ad clicks increased by 1857%, exceeding the total number of impressions. The click-through rate increased to 2.6%, which may seem low, but it is significantly higher than the industry standard of 0.53% for education.
The total display ad spend was greatly decreased by 491%, leading to a significant improvement in ROI.