If you're not in the actual industry itself, SEO can appear confusing at the best of times, and just when you think you have it all figured out, Google changes its algorithms or introduces a new policy. The one thing that remains consistent is that blogging is an excellent way to boost your SEO – provided you follow a few simple guidelines.
Blogging potentially positions you as an authority in your field. If you take pride in your writing and publish interesting, factually correct blog posts, your followers will, over time, begin to see you as an expert and value your opinion.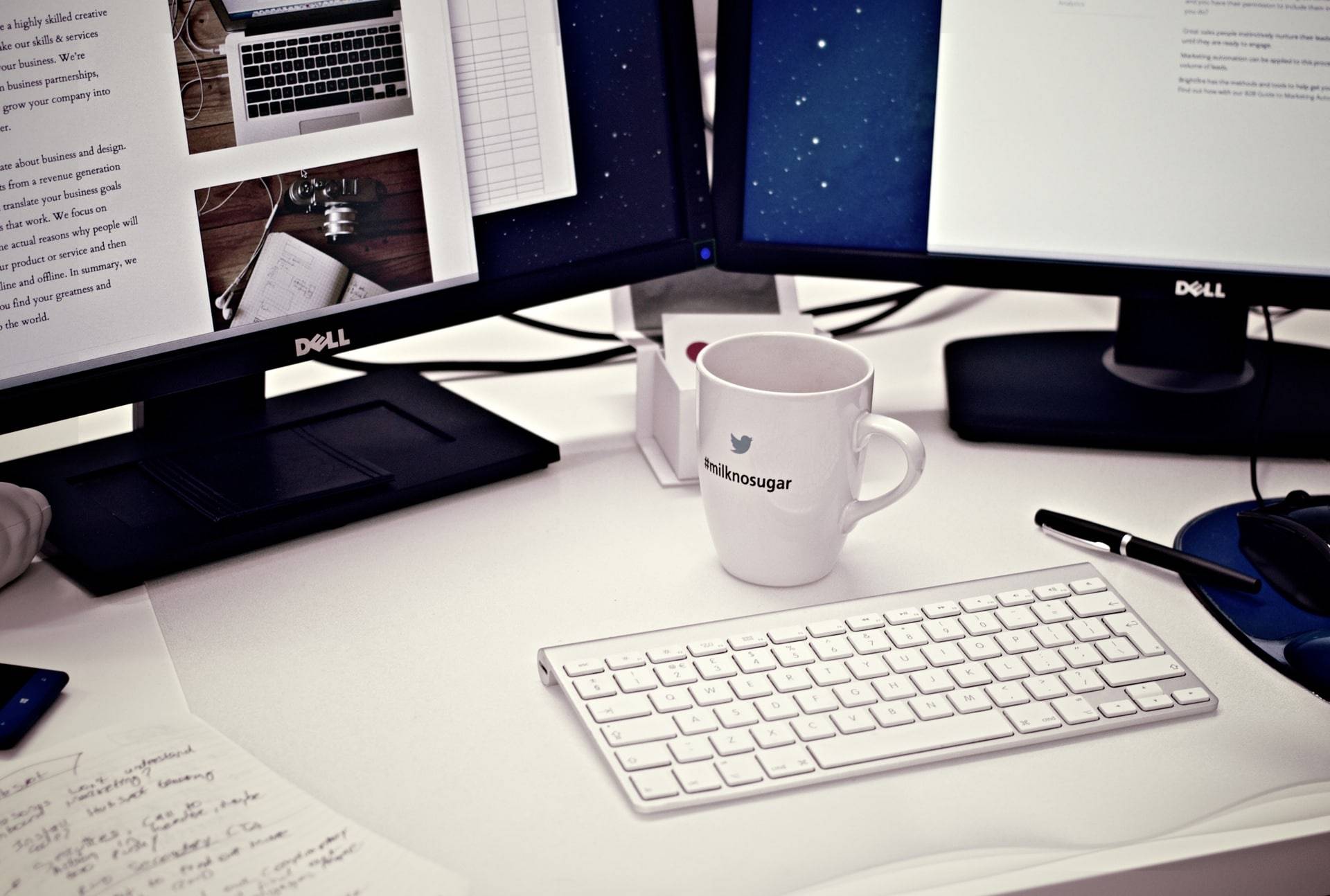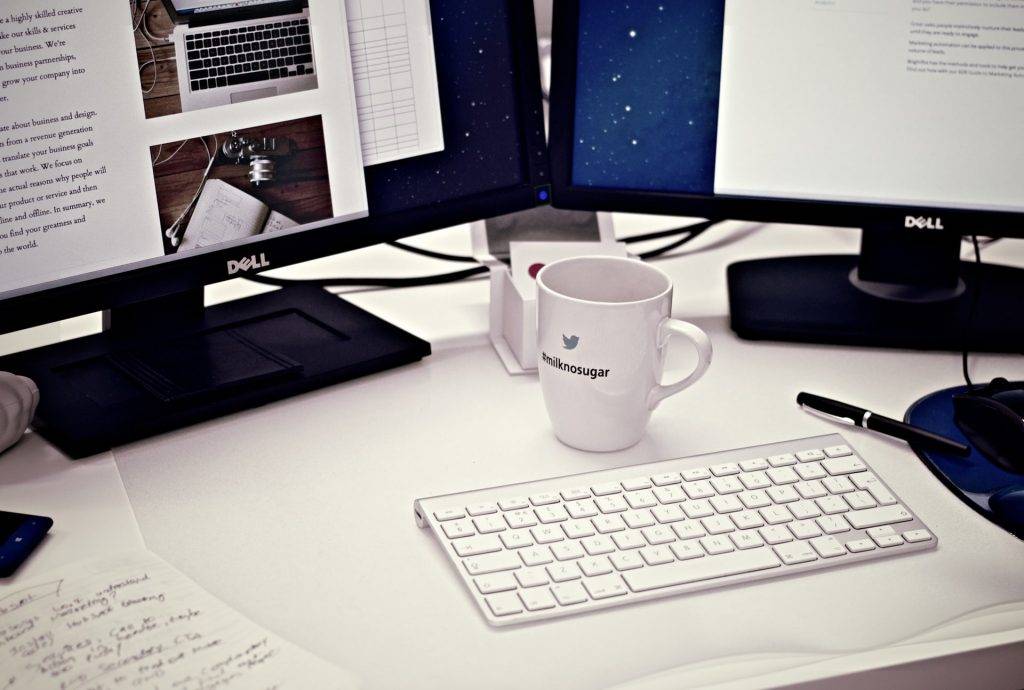 Blogging also provides you the perfect opportunity to build trust and confidence, and educate the public as to the various facets and strengths of your brand or product – ultimately becoming their brand/product/service provider of choice.
And then there's the all-important advantage of blogging boosting your SEO rankings. Each new blog post is considered a new page on your website, and thus keeps your website current and fresh. It has been proven time and time again, that a website which contains a business blog, drives more traffic than those that don't.
Keywords
Gone are the days of stuffing as many keywords into a blog as possible. Not only does this frowned upon practice make for an unpleasant read, but Google will penalise you for acting unethically. Instead, spend time researching which unique keywords and search terms best link to your brand. Be sure not to make them too obscure as if they are hardly ever searched for, they will add little value to your ranking, if any.
Quality Content
We've said this before and we'll say it again: quality is king. Fresh, interesting, relevant content which is published on your blog at regular intervals will keep your blog current. It will also improve the chances of your blogpost achieving a higher ranking on Google should a certain keyword or term which relates to that blogpost, be searched for. Also, if your blog is news worthy, the chances of it being shared and clicked on are increased.
Headlines
Make sure that your headlines are compelling and entice your audience to want to find out more.
Optimise your images
Great images can be eye-catching and the reason someone chooses to read your blog. When it comes to SEO always remember to name your images using your specifically chosen keywords or search terms. Don't forget to include alt text. This feature which assists the visually impaired by describing the image, mustn't be overlooked, and must be incorporated with thought and care.
Videos
Treat videos in a similar fashion. By tagging your videos as you would your images, potential viewers may be guided to your videos when searching for a specific topic.
Popularity
A genuinely interesting, engaging blog which is well promoted will yield more clicks, views and shares than one which is put together in a haphazard fashion. The more traffic that is driven to your website, the more opportunities to convert that traffic into leads.
Social Media
Don't forget to connect your blog to all your social media accounts. Not only will a blog allow you to introduce certain talking points to your followers, but combining it with smart social media marketing will also drive more traffic to your website, which is exactly what you want to happen.
Once you've done all the basics be sure to monitor comments and interact with your audience wherever possible. If they've clicked and shared once, chances are, if you post something which is of interest to them, they will click and share again.