TechBrain
Search Engine Optimization
TechBrain is a Perth, Western Australia based IT support company that has been around since 2002. Their client base consists of businesses, government and not-for-profit organisations from over 30 industries including health, professional services, mining, engineering, insurance and finance.
270%Increase in Organic Conversions
109%Increase in Organic Traffic
94%Increase in Conversion Rate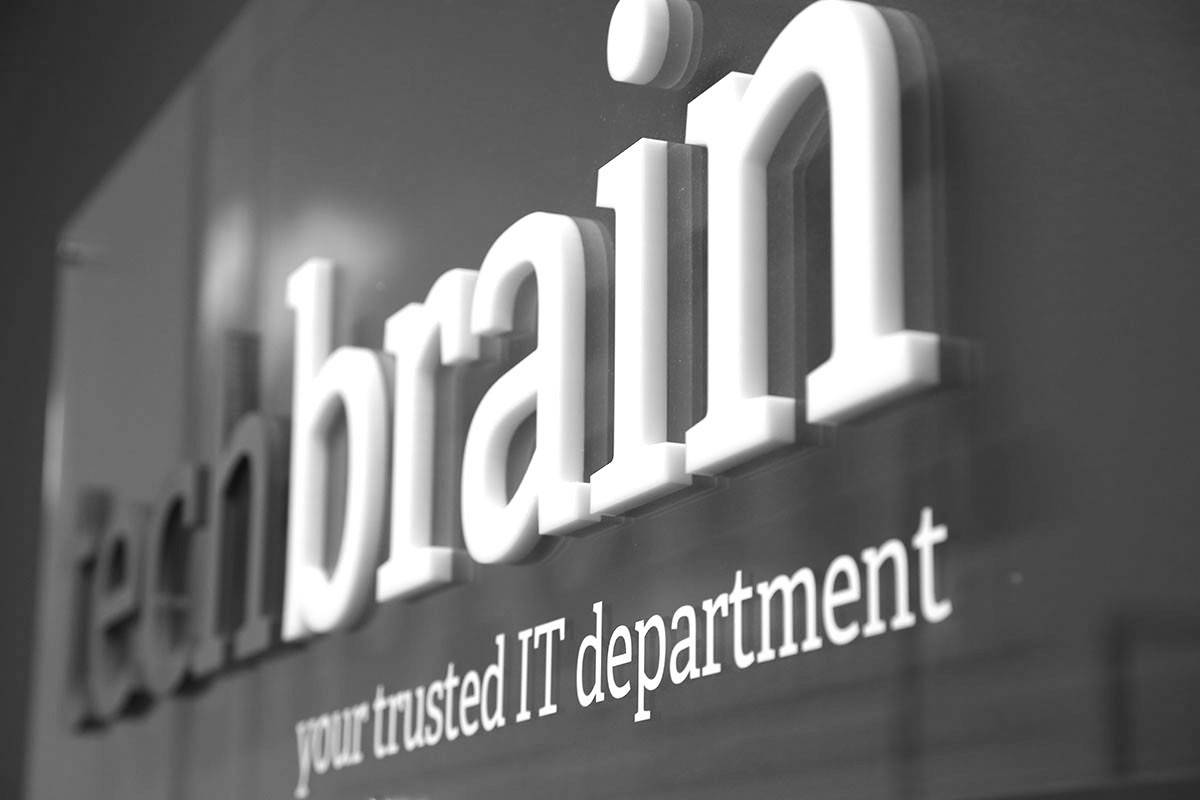 Brief & Objectives
TechBrain approached Ruby Digital with the goal of increasing the number of leads they received through the organic channel by improving their overall rankings and visibility for relevant keywords in Perth, Western Australia.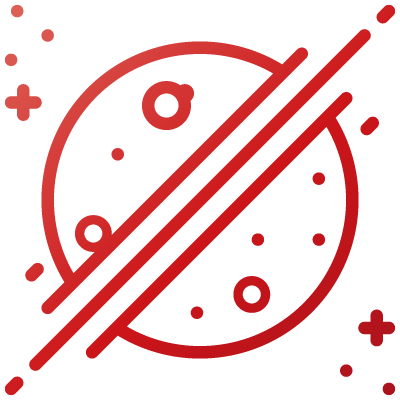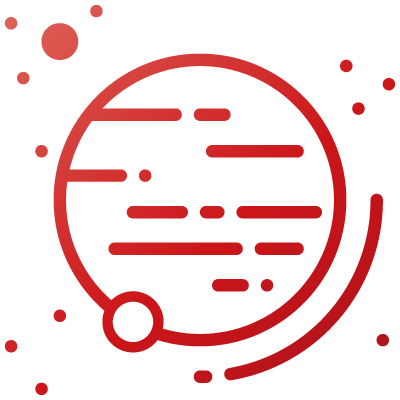 Challenges
When TechBrain came to us they were experiencing slowly declining SEO visibility in key markets and not being able to keep up to date with Google's latest algorithmic update for the IT sector.
Our Solution
We achieved our objective through improving the visibility of TechBrain for both highly relevant and transaction-ready (IT-related) key terms. We identified a number of areas that required correction. These areas included technical and on-page optimizations as well as improving user experience through the website. Our other solutions were to overall their SEO strategy in alignment with the latest Google best practices.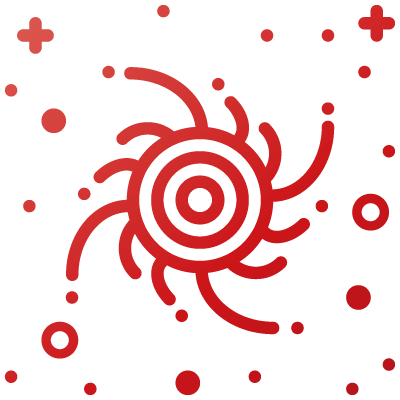 Results
The TechBrain campaign achieved great results with 109% increase in organic traffic year on year and with the help of a 94% increase in the conversion rate was able to produce a 270% increase in organic conversions.