HTTPS is now required for collecting sensitive information in Chrome
If your website captures your customers' sensitive information and is not HTTPS secure, your website will now display a red "NOT SECURE" badge in Google Chrome!
What are the implications of not converting to HTTPS?
Your website will appear unsafe, resulting in visitors not trusting your site and therefore not translating into customers.
Your website will be more vulnerable to being hacked.
Google will view your site as being less trustworthy which makes you less visible on Google's search engine result pages.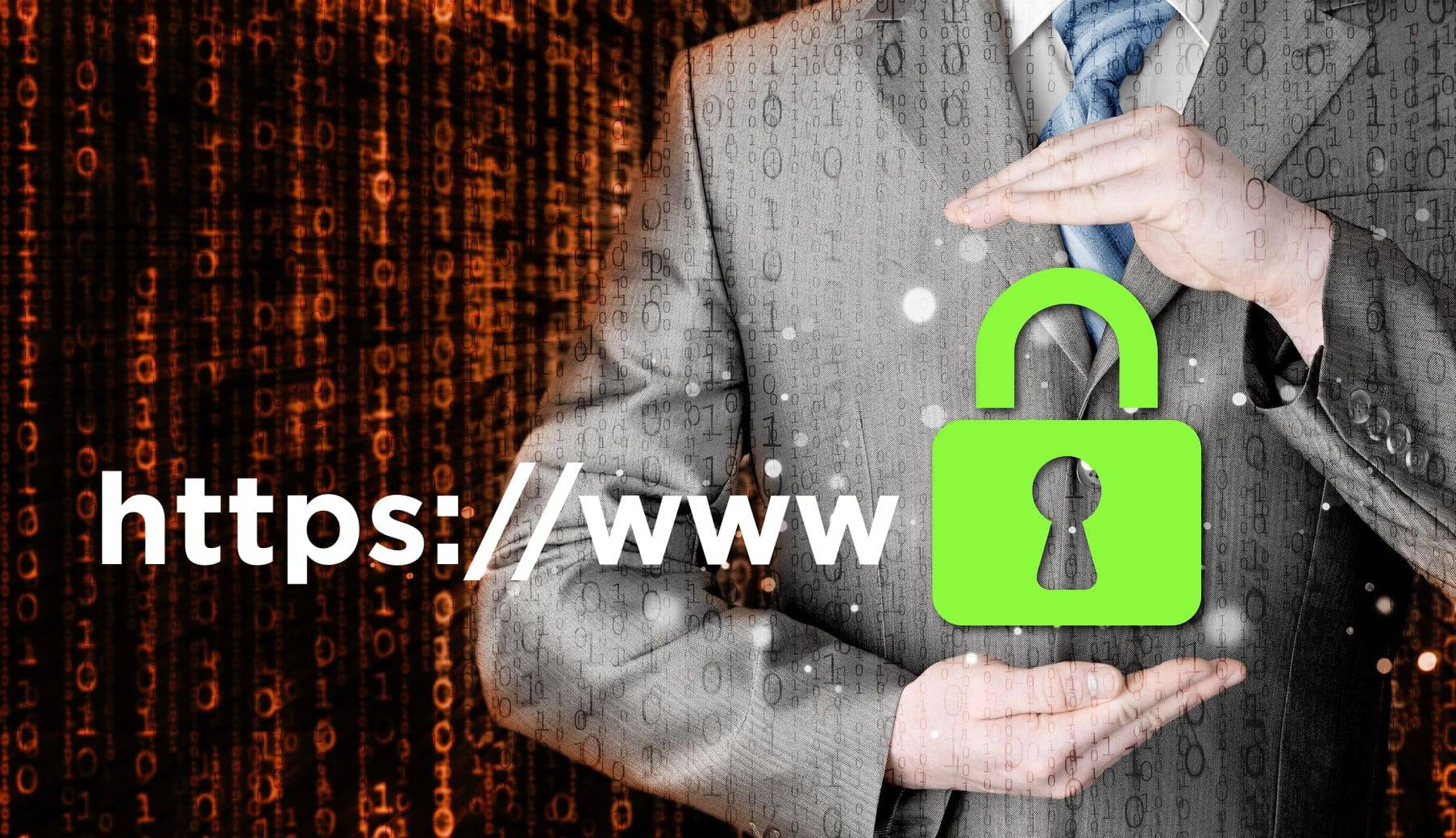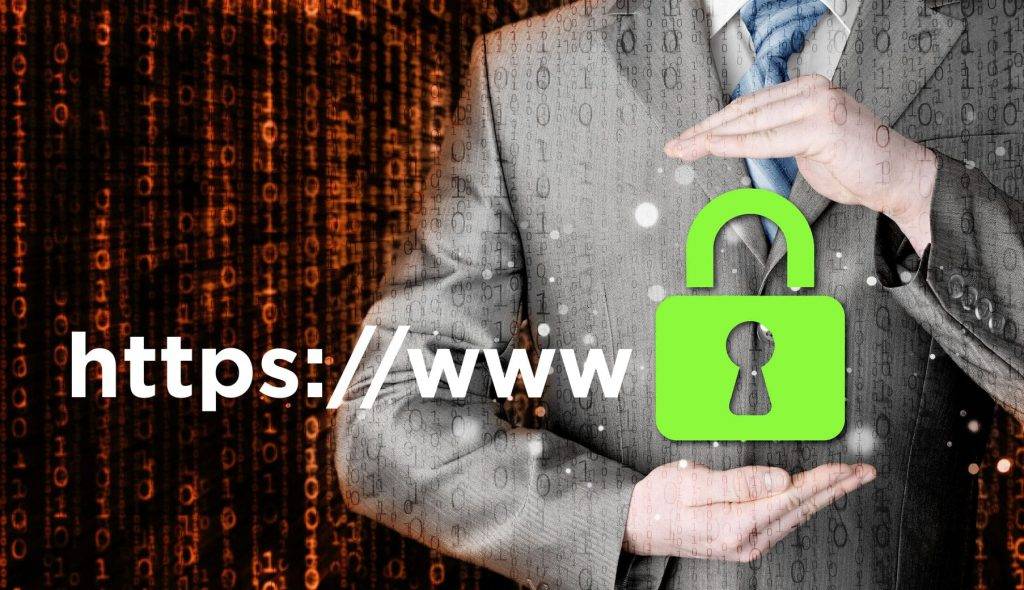 What is HTTPS?
HTTPS is required to ensure that information submitted by your customers remains private.
Why change to HTTPS?
Makes websites faster
Improves visibility on Google
Keeps customers' information safe
Increases trust and credibility
Required for PCI (credit card) security compliance
CONTACT US TODAY for a once-off conversion – from R3500