In a society obsessed with being number one, it's no wonder that we view our ranking on Google with paramount importance. Our dream to rank, and euphoria when we do, can be short lived if conversions don't follow suit. Are SEO marketing companies selling us the wrong concepts and are we chasing the wrong goals? Why are rankings made out to be the be all and end all?
Simply put, that while ranking is very important, it's the vanity side of SEO. But in the real world, it's far more complicated than that.
While an increase in traffic to your site looks fantastic on Google Analytics and can create brand awareness and give exposure, unless the traffic result in decent conversion rate, something is amiss. For example, you may find yourself with an enviable ranking for a broad keyword search such as "cars", but it means very little if you're selling fluffy toy cars for toddlers. In this case has the high level of traffic served you well in the end or has it merely created a stream of visitors who ultimately weren't searching for your product to begin with?
This is where experienced SEO agencies who truly have your best interests at heart, come in. Discerning between long-tail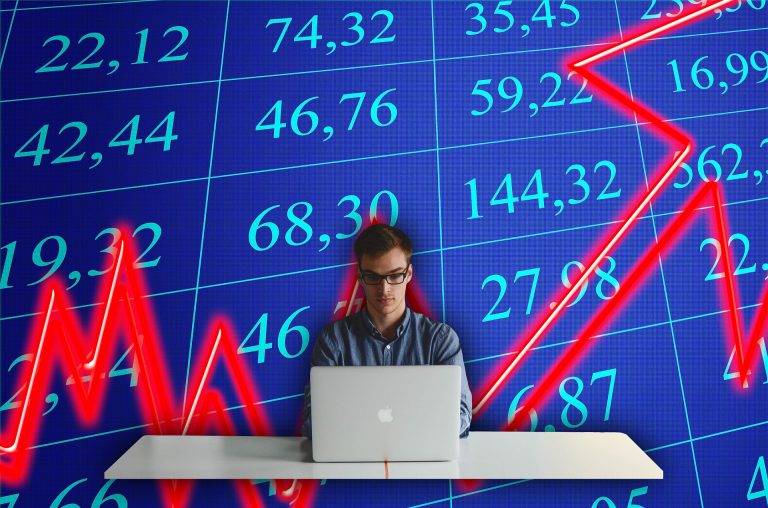 ed key phrases which drive targeted traffic takes time, skill and superior software. Done correctly, it will yield positive results. Done poorly, it will simply drive traffic, make you look good, but won't add many zeros to your bank account.
So what do I need to consider?
The first step would be to identify what a conversion means to you. If you're selling products online, then a sale would be your ultimate goal. If you're promoting an app, it follows that downloads would be your target. The amount of conversions divided by the quantity of people visiting your website will give you your conversion rate.
A detailed analysis needs to be done in order to identify which targeted key words and phrases are likely to gain you the best possible result. Thousands of variables need to be considered, an


d these variables need to be monitored in order to achieve success.
Other Factors
A website which is mobile responsive, user-friendly, loads quickly and is free of coding errors.
Fresh appealing content and images