ZERODebt
Search Engine Optimization
Sir Thierry Henry is the chief officer of the ZeroDebt. Zero Debt is a professional debt relief company with an impeccable track record. The company provides Debt Consolidation, Debt Counseling, Debt Reviewing and provides a free Debt Calculator.
73.65%Increase in new traffic (Monthly)

37%Increase in conversion (Monthly)

HIGHPosition Ranking for – Debt review
HIGHPosition Ranking for – Debt calculator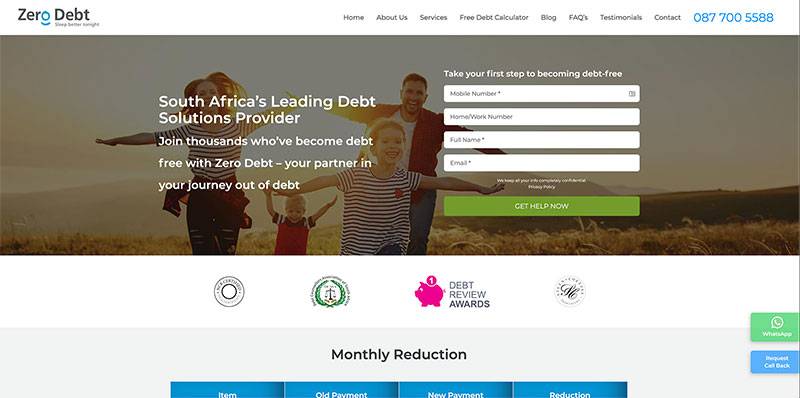 Brief & Objectives
Sir T. Henry, is the chief officer of ZeroDebt, approached Ruby Digital with the goal of increasing the number of traffic they received through the organic channel by improving their overall rankings and visibility for relevant keywords in South Africa. The company is also seeking assistance in web development.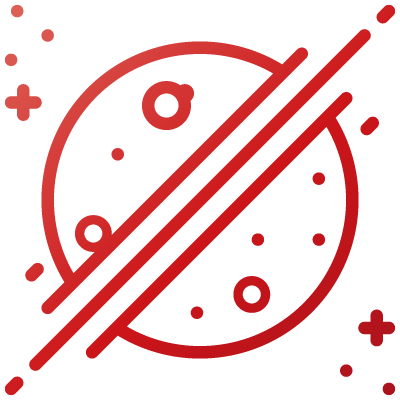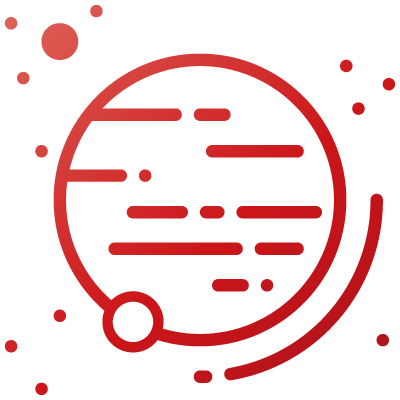 Challenges
When T. Henry approached Ruby Digital, he needed a top of the line look and feel of their website with all the kinds of the services that they offer. Their objective was to translate to the South African market.Zerodebt's vision was to complete the marking so as to depict a corporate environment and the substance ought to be of a work environment or gatherings and ought to incorporate a wide range of conferencing.
Our Solution
Immediately, the proper layout was chosen and the website designer was conveyed to complete the significant work process. Since this site was generally involving WordPress with a little usefulness in PHP (for interpretation). For the interpretation of the site we utilized a PHP Developer to actualize the usefulness. We likewise chipped away at the backend in PHP for any information exchange and did the database joining. The total site was optimised and developed in a few weeks.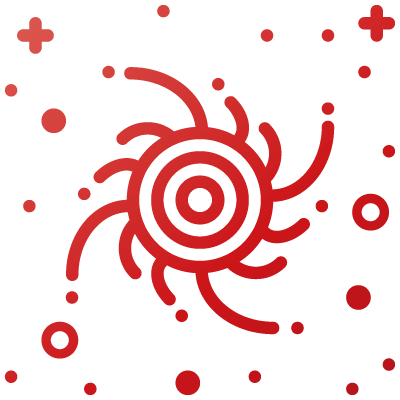 Results
The website has seen an upward trend in SEO visibility through keyword and content optimisations and was fully optimised and developed. This has resulted in an increase of 73.65% monthly for new traffic via the organic channel. The conversion rate on the website has increased by 37% monthly and we achieved improved ranking positions for a number of medical staffing related keywords, including high ranked positions for Debt review and Debt calculator.